You can donate in support of First Parish or make payments towards your annual Stewardship pledge (click here for the commitment form) in the following ways:
PayPal – your own PayPal Account or credit card 
(click the link below or Give button at right or copy/paste the URL:
https://tinyurl.com/FPCW-donate

),

Sending a check or cash (whether by mail or by dropping it in the offering plate; weekly and monthly offering envelopes are available upon request),
Recurring bank payments using routing/account information, or
IRA Distributions
Donation of stock shares
Recommendation of a grant from a Donor Advised Fund
To send a check or cash donation by USPS, please mail checks to:
First Parish Church in Weston
349 Boston Post Road
Weston, MA 02493
With all of these methods (but especially #4-6, in-kind, or other similar donations) please be sure that your name and other identifying information are included! We want to be sure that we acknowledge your gift and thank you for your support (and confirm whether it should be applied toward a stewardship pledge).
All donations to First Parish are tax-deductible to the fullest extent allowed by federal law. 
Click here for information on our current Stewardship Campaign for 2023.
---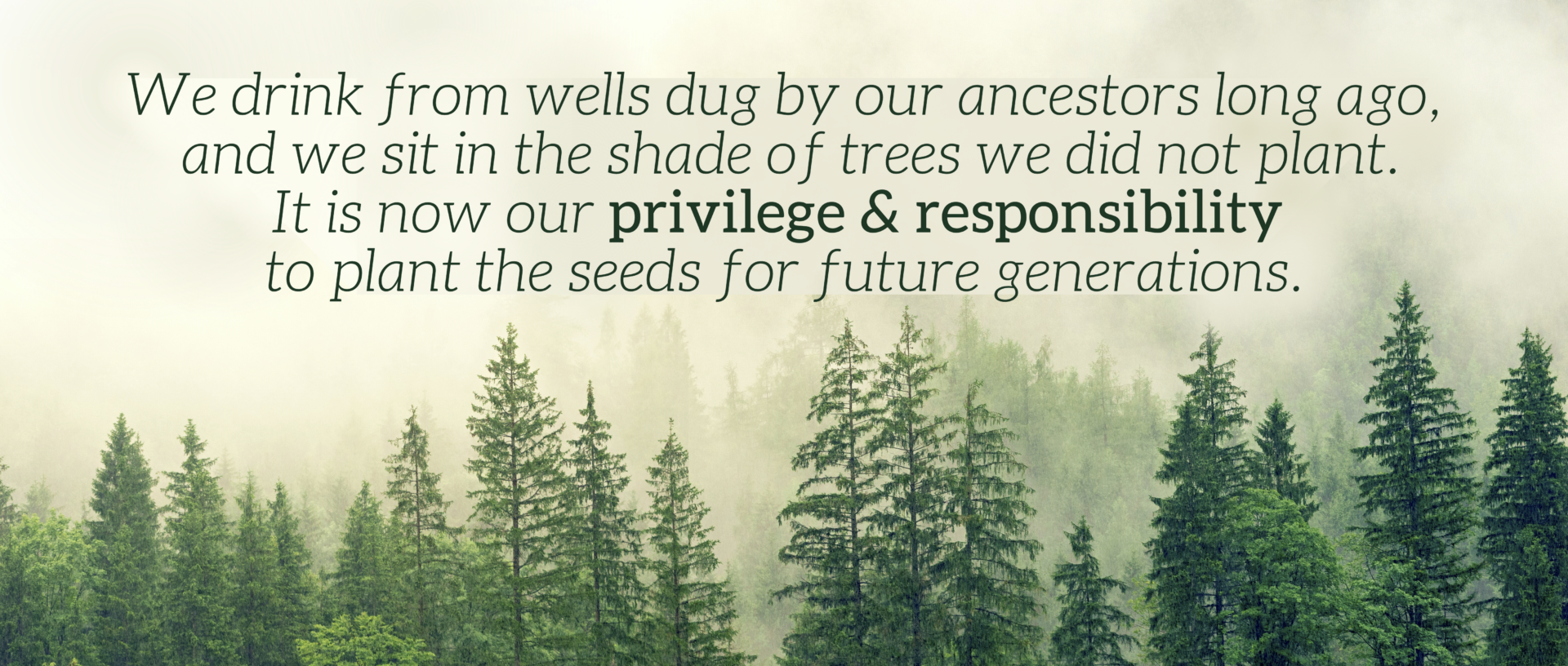 ---
Sustaining Pledges & Support for First Parish
How do we decide how much to give?
The simple answer to this question is: "Give until it feels good," until you know you are doing your part.
Where do First Parish's operating & outreach expenditures come from?
Our annual Stewardship Campaign is the financial foundation for the operation of First Parish Church.  This is where our community comes together to financially support all the activities of that are so meaningful to our church family.  These activities include the programs that bring us together in friendship and fellowship, the programs that give our children and grandchildren a grounding in religion and life, the programs the lead us outward to help others who may be less fortunate, and the Sunday services and sermons that challenge us to think.
First Parish has several sources of revenue of which Stewardship is by far the single most important.  Stewardship covers 52% of all expenses and is the area that enables the church to maintain its financial stability.  First Parish is blessed with a financial legacy from all those who came before us, and Stewardship is where we make our contribution to keep our programs and community vibrant.  Without Stewardship, much of what we need and treasure would not be possible.
Each year, we ask parish households to make a financial commitment to the Stewardship Fund.  Click here to submit your online stewardship commitment.
The commitment may be changed at any time if circumstances dictate by contacting the Parish Administrator.  All donations to First Parish are tax-deductible to the fullest extent allowed by federal law. 
---
Information on Gifting Stock
If you are interested in supporting First Parish through stock contributions, there is a separate process to do so. Click the link below for additional instructions.