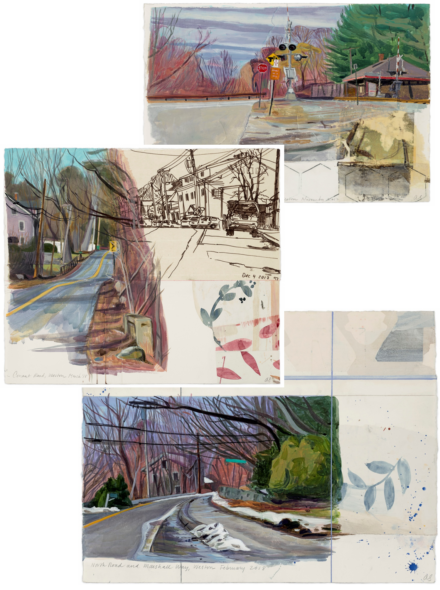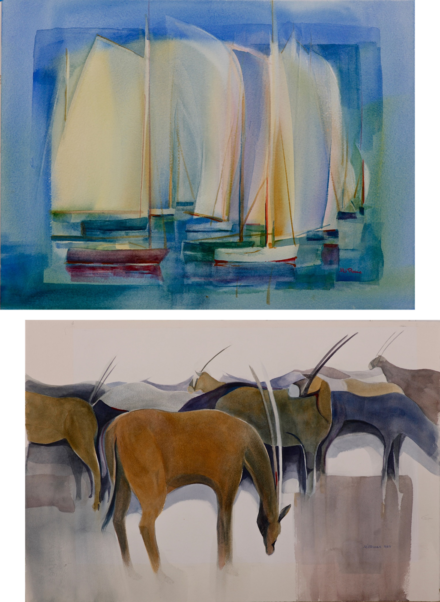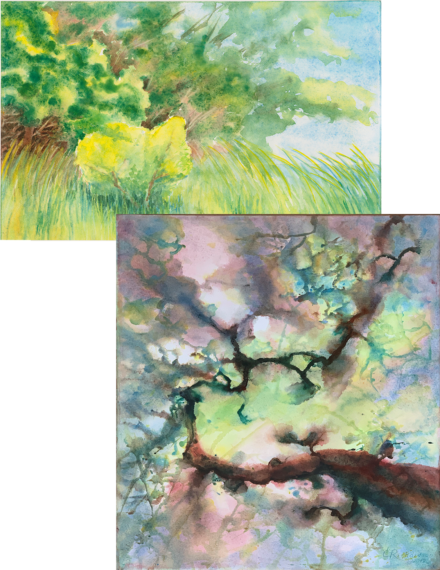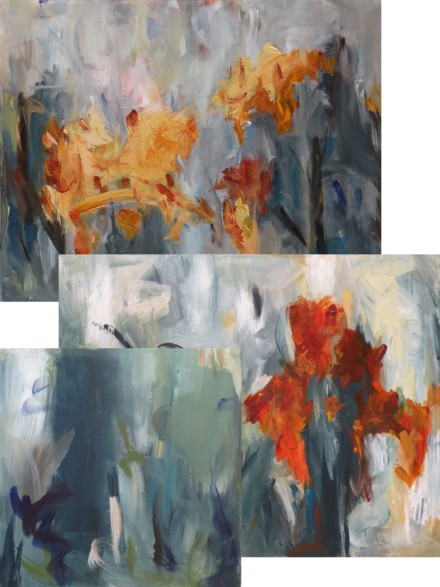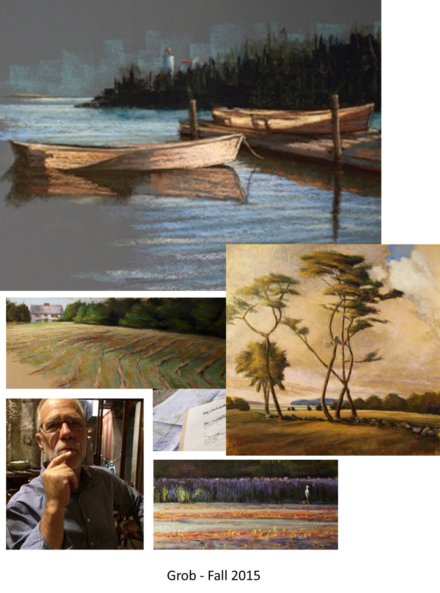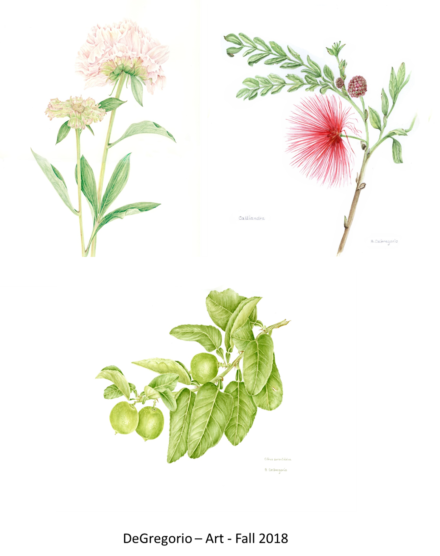 About the Mary Jo Rines Gallery at First Parish
Since the year 2000, First Parish Weston has been host to over 65 art exhibits in our Rines Gallery. The gallery was the inspiration of acclaimed artist and parishioner Mary Jo Rines and her husband Mel, who have generously supported this special place over the years. A lifelong artist whose watercolors won her numerous awards, Mary Jo felt a deep relationship with nature and remained committed to the gallery's mission of adding another dimension to the spiritual fabric of our lives "by exhibiting the work of visual artists who seek to contribute to a deeper understanding of the human condition".
The Gallery is intended to be of service to the parish, the artists, and the wider community.

About our Virtual Gallery
With live Gallery exhibits 'on hold' during the COVID 19 pandemic, First Parish has created a platform for online shows, allowing us to continue showcasing the work of area artists. We invite you to visit and enjoy our virtual exhibits at The Rines Virtual Gallery: https://www.firstparishwestonart.org.
The first virtual exhibit of 2021 will feature the watercolors of Newton resident Paul Dudek, which reflect his lifelong deep connection to the world around him. Below is Misty Fjord 1 – we hope you enjoy the rest of his work, too!