Building on a legacy of nearly 325 years, First Parish Church is an active part of the Town of Weston and of Boston's Metro-West area. Our ongoing commitment to community service is a core part of our congregation's culture and identity.
In addition to volunteering, you might be curious about other ways of serving and connecting with our community, like our Congregational Life and "in-reach" programs that support relationships within our congregation, the different ways you can Get Involved at First Parish by joining committees and teams, Public Programs for the Weston Community like speaker series and family events, and the work our Social Justice Task Force does to address broader issues of systemic oppression and inequality in our communities.
First Parish Outreach Committee

Helping Our Neighbors:
Service, Outreach & Generosity
Community Service is an important element of our ministry through both funding and membership involvement.  We believe that church is more than just attendance on Sundays.  It is living our beliefs and our First Parish aspiration: "You will be cared for, and you will be asked to care for others."
We make it easy for members to participate in programs through the region by partnering with many organizations impacting both adults and families. Our Outreach Committee coordinates many opportunities for service and making a difference during the year.
In our busy lives, day-to-day activities can become all-consuming if we let them.  Our range of community service relationships enables each of us to find activities that fit into our schedules and enable us to live into our aspirations.
Bristol Lodge Suppers – Fourth Wednesday of the Month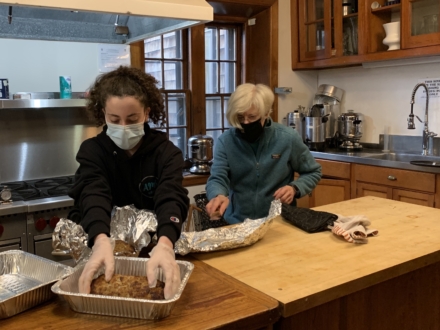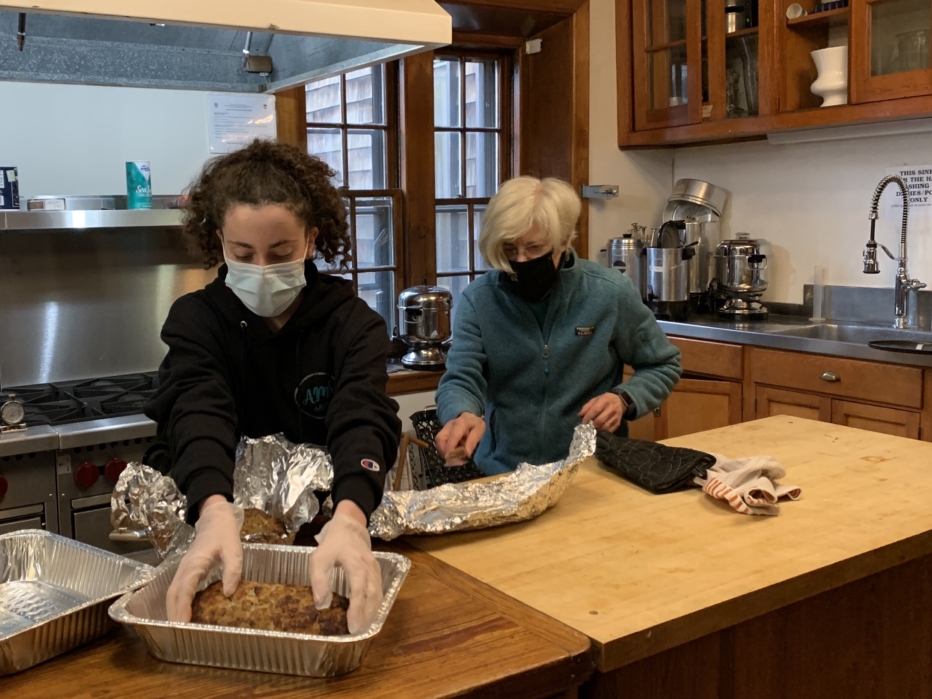 First Parish has a longstanding tradition of supporting the Bristol Lodge soup kitchen in Waltham. We prepare one dinner on the Fourth Wednesday of every month.
Visit our Bristol Lodge page to learn more about First Parish's ongoing commitment and how you can volunteer or support this important program!
Weston CARES Fund (WCF)
Help for Those in Need Due to the COVID 19 Pandemic. 
The Weston CARES Fund has provided grants to local non-profit organizations and individuals, with priority given to programs assisting local residents confronting food and housing emergencies.
Inspired by the passage of the Federal CARES Act, local residents and members of First Parish Church in Weston created this fund in April of 2020 as a way to make a difference locally, thoughtfully, and immediately. Assistance is available to residents and organizations located in the towns of Weston, Lincoln, Wayland, Natick, Newton, Wellesley, and Waltham.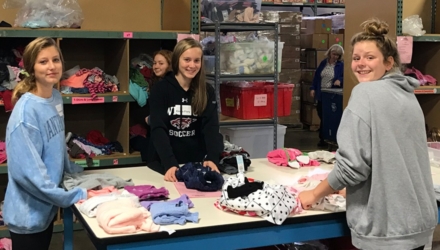 ---
For information on our outreach programs and partners, click on the links below.
DEVELOPMENTal NEEDS – INFANTS AND CHILDREN
HOMELESSNESS AND AFFORDABLE HOUSING
VICTIMS OF VIOLENCE
OTHER ACTIVE SERVICE PARTICIPATION