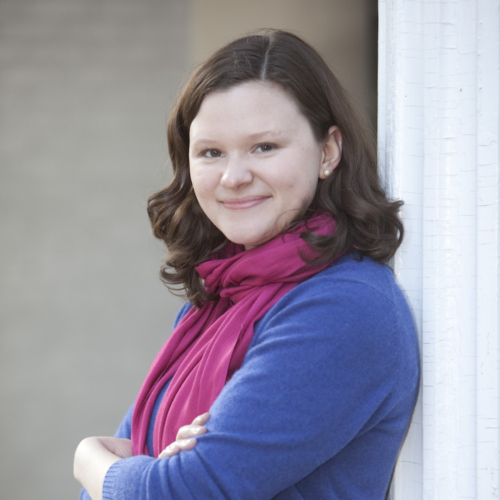 Rev. Sarah Napoline
Assistant Minister for Families & Community Outreach
781-893-7798 x102
Email  —  SarahNapoline  [at]  FirstParishWeston.org
Office Hours:   Sarah currently serves First Parish three-quarters time, and is in the office on Tuesday, Wednesday, & Friday.
---
The Rev. Sarah Napoline is a lifelong Unitarian Universalist, and has served congregations across Massachusetts as a minister, religious educator, and youth pastor; most recently she served as the minister of First Parish in Stoughton, where she was the first woman to serve as minister in three centuries of the congregation's history.
Rev. Napoline holds a degree in psychology and religion from Mount Holyoke College and a Masters in Divinity from Andover Newton Theological School (now affiliated with Yale Divinity School). In addition to her pastoral education, Rev. Napoline completed a Master of Theological Research at Andover Newton; her academic research focuses on Mary of Nazareth (i.e., the Blessed Mother or Virgin Mary) in the context of feminist and liberation theologies, laying groundwork for a constructive theology of Mary centered on humanism and religious pluralism.
At a national level, she has served Unitarian Universalism as a vocational advisor and credentialing liaison for candidates to the ministry, and as chaplain for the annual young adult caucus. She believes that religion can be a powerful force for good, helping us explore our own faith, become better people, and build a better world grounded in justice, mercy, and love.
Rev. Napoline is married to Dr. J. Wesley Napoline, an analytical chemist for a biopharmaceutical company in Cambridge; in their spare time, they enjoy taking walks with their rescue dog, Henry.