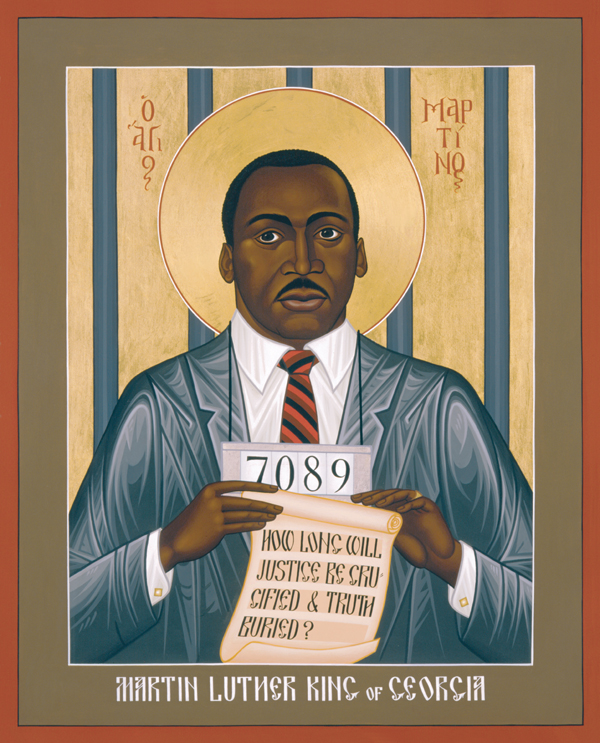 Ten Days of Gratitude – DAY 2
— DAY 2: PEOPLE WHO INSPIRE US —
---
We give thanks for the people who inspire us.
We are grateful for those people in our lives whose words and deeds serve a prophetic purpose, calling us to be our best selves, and to make the world a better place. We are grateful for brilliant world leaders and great thinkers who inspire us to learn more, take action, speak up, and be brave. We are grateful for the individuals around us who inspire us in ways great and small. We give thanks for community members who do small things that make a big difference. We give thanks for innovative solutions and creative ideas.
We are inspired by leaders in our local community like state Senator Mike Barrett and Rev. Mariama White-Hammond. We are inspired by organizations like Roxbury Weston. We are inspired by historic figures like Rev. Dr. Martin Luther King, Jr., and Norbert Čapek. (Unfamiliar with these amazing & inspiring people? Check out the captions to learn more).
We give thanks for their courage, commitment, integrity, and faith.
*
Who inspires you, and why?
---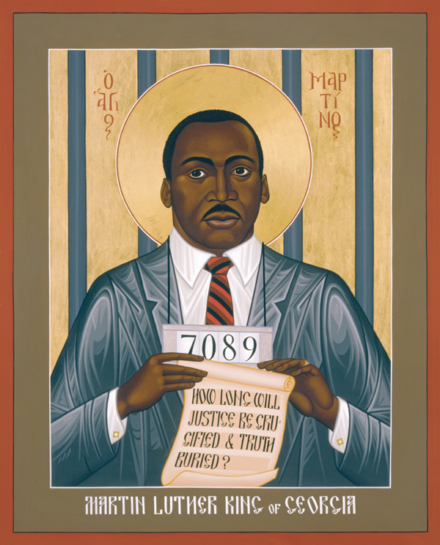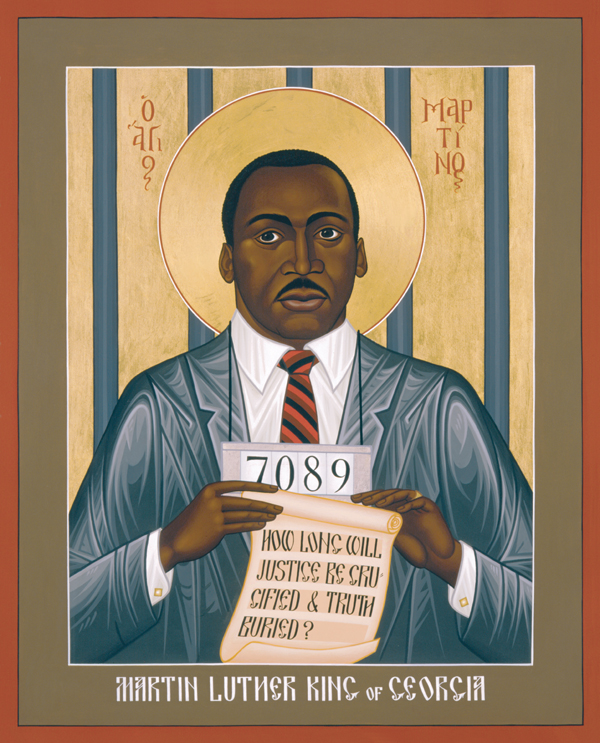 Rev. Dr. Martin Luther King, Jr.
The Rev. Dr. Martin Luther King, Jr. continues to inspire us to this day. A Black church leader and civil rights activist, MLK advanced civil rights for people of color in the United States through nonviolence and civil disobedience. He was killed too young, and his memory has inspired generations.
---
Norbert Čapek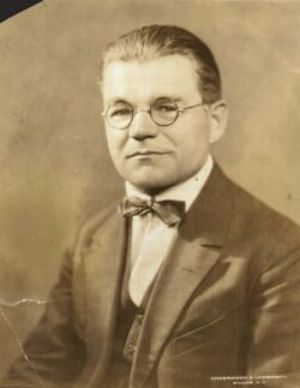 Norbert Čapek was a Unitarian minister who, with extraordinary energy, talent, and commitment, brought the Unitarian faith from the United States to the people of (what was then) Czechoslovakia. Capek believed that a truly religious person should have "the ability to have faith and confidence, the ability to hope, the feeling of worship, charity or selfless love, and conscientiousness." In 1941 he was arrested by the Gestapo for listening to foreign broadcasts and for high treason. He was put to death in a Nazi prison camp the following year. Learn more about him here.
---
Roxbury Weston Programs

Roxbury Weston shares space in our church school wing and is the longest-running, voluntarily integrated educational program in the country. Their mission is to "bring families together in a learning community dedicated to the celebration of diversity and excellence in early childcare and education."
---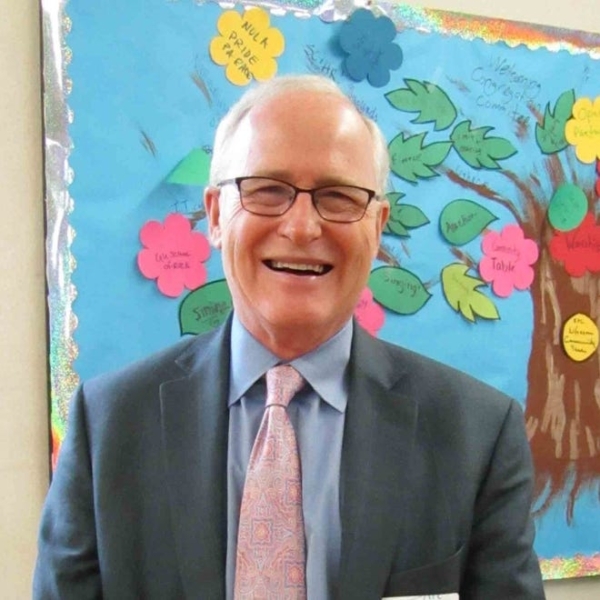 Senator Mike Barrett
Mike Barrett is State Senator for nine Massachusetts communities — Bedford, Carlisle, Chelmsford, Concord, Lincoln, Waltham, Weston, and large parts of Lexington and Sudbury. Mike serves as Senate Chair of the Legislature's Committee on Telecommunications, Utilities and Energy. He has been lead sponsor for several major pieces of environmental legislation. We are inspired by his commitment to our community!
---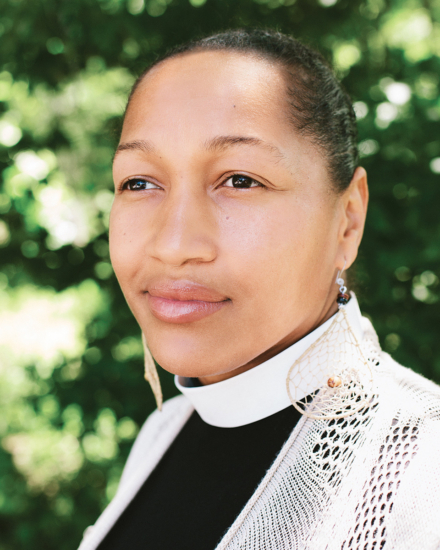 Rev. Mariama White-Hammond
Rev. Mariama White-Hammond is a pastor and activist. A lifelong Boston resident, Rev. White-Hammond has been involved with community engagement since high school; she currently serves as the Chief of Environment, Energy, and Open Space for the City of Boston and previously as the Executive Director for Project HIP-HOP (Highways Into the Past – History, Organizing, and Power), a youth organization focused on teaching the history of the Civil Rights Movement and engaging a new generation of young people in activism.