News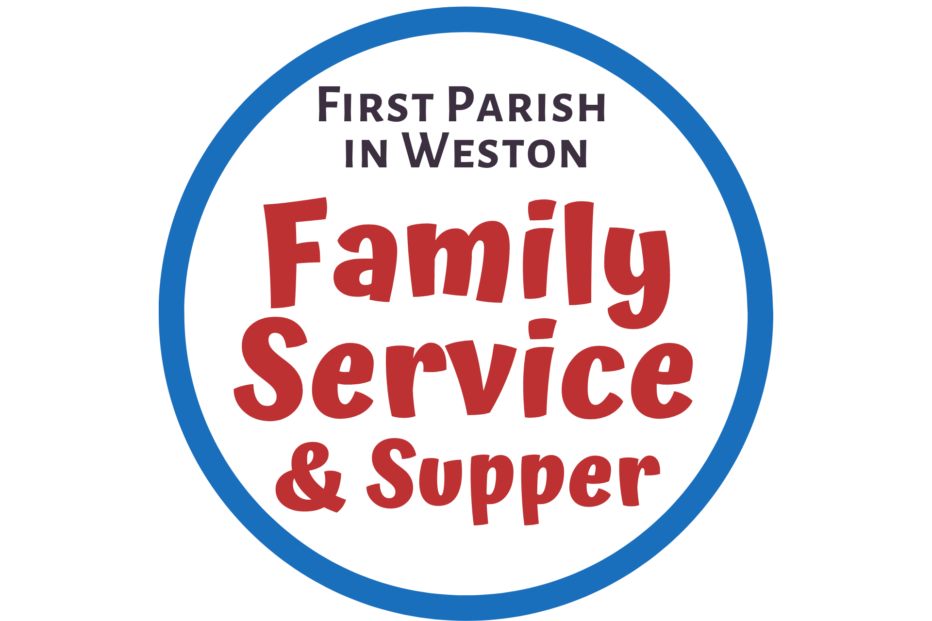 Evening Family Service – March 26th
March 17, 2023
Reset, Refresh, Renew… together!   ❤︎
Are you and your family feeling worn out by busy schedules and demanding expectations?
Have you been looking for a way to cultivate more curiosity, wonder, and hope in your life (and in your children)?
Do you want to experience deeper connections, not just talk about them?
…Then join us for this all-ages worship service, followed by a simple meal of soup, bread, crackers, and cookies! Family Services are held in the chapel for a more personal & informal setting; we share readings, fun music, and stories that uplift our spirits. We start at 5:00 and you're out by 6:30 pm; this is a great and inspiring way for families and individuals to give your week a fresh start.
Come unplug at our Family Service & Supper and find your "reset" – refresh your mind and renew your spirit.
For more information about these services, visit our Family Service web page or email Rev. Sarah Napoline.