Calendar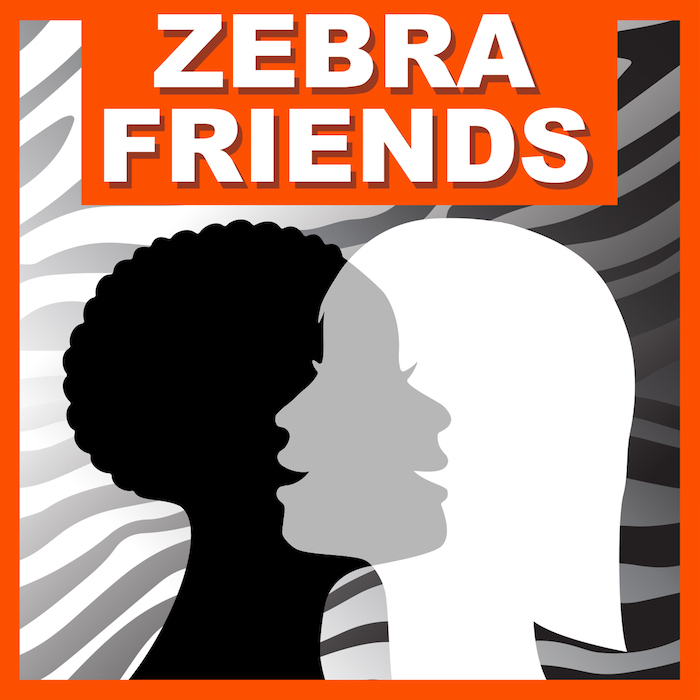 "What Can Weston Do?" about Race & Caste with Zebra Friends
Date:

Wednesday, January 26

,

2022

Time:

7:00pm

–

8:00pm

Location:

Hybrid – Online & In Person at FPCW

,

349 Boston Post Road

,

Weston

,

MA

02493
Update, Jan. 26th: 
We are remaining HYBRID, both in-person and online!

Join us TONIGHT at 7:00 PM
Click here to participate on Zoom

URL:  https://uuma.zoom.us/j/91427309180
---
Zebra Friends on "What Can Weston Do?"
(In-Person and via Zoom)
our next installment in this year's All Parish Read Program
* * *
"Each time a person reaches across caste and makes a connection, it helps to break the back of caste. Multiplied by millions in a given day, it becomes the flap of a butterfly wing that shifts the air and builds to a hurricane across an ocean."

— Isabel Wilkerson, Caste
On January 26, we will host Part 2 of our year-long program around Caste by Isabel Wilkerson with a live discussion about the book featuring the Zebra Friends Podcast hosts Sara Hunter and Katani Sumner.
They will discuss the importance of personal connection, including their own which originated on the "butterfly wings" of the Weston and Boston residents who began the Weston METCO program and founded Roxbury-Weston. The discussion will be honest, impassioned, loving, and, most likely, humorous, mirroring the style of their podcast. Participants both on Zoom and in-person will then explore two aspects of Caste in follow-up breakout groups:
What do people fear to lose if the caste system is dismantled?
What steps can we take to express what Wilkerson calls "radical empathy"?
After reconvening and sharing observations, the online and in-person audiences will have the opportunity for Q&A with Katani and Sara.
* * *
You can follow ZEBRA FRIENDS on Instagram and subscribe to the podcast on Apple Podcasts, Spotify, Google Podcasts, Overcast, or through their website's RSS feed.
* * *
Katani Sumner is an educator in the Newton, Massachusetts Public Schools as well as a sought-after speaker and singer/songwriter. Well known as the "Inspirational MC" for the Gospel Brunch at the Original House of Blues' Sunday Gospel Brunch, Katani has a BA in Psychology from Brown University and an Ed.M. from Harvard University.
Sara Hunter is a writer/producer from Boston, Massachusetts whose ten books for children include The Unbreakable Code, a Smithsonian Notable Book for Children, and Every Turtle Counts, a National Science Teachers Outstanding Science Trade Book. Her newest book for adults, Stories from Home: Dover Days is available now at book stores and online outlets. She has a BA from Dartmouth College and an Ed.M. from Harvard University.