News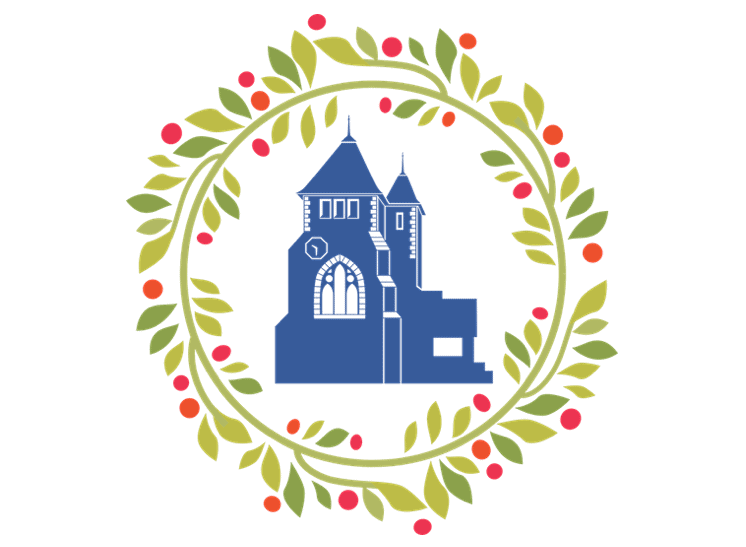 Join us for Christmas at First Parish!
December 2, 2021
There is so much going on at First Parish this month! Here is a schedule of our upcoming events, and links to pages with more information; be sure you subscribe to our weekly newsletter for timely updates.
You are warmly invited to join us for our events and worship services during this Christmas Season of hope, peace, joy, and love.
Chronological Schedule of Events
Saturday, December 4th – Weston Community League Winter Festival
Friday, December 10th – Christmas Reception, Outdoor Caroling, & Cookie Decorating
Sunday, December 12th – All-Music Sunday
Saturday, December 18th – Skylark Ensemble Christmas Concert
Sunday, December 19th – First Parish Christmas Pageant
Friday, December 24th – Christmas Eve Services
Sunday, December 26th – Storybook Sunday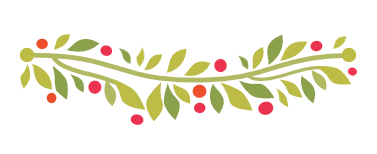 Weston WINTER FESTIVAL – DEC. 4TH
This community event is right out our front door on the church green! Meet up with Jeff, Sarah, and members of the Committee for Children & Youth Ministry (CCYM) at the Weston Community League Winter Festival starting at 2:30 PM, and be sure to visit Sarah at the s'mores station starting at 3:00 pm!
Christmas Party & Outdoor Caroling – Dec. 10th
Join us for a COVID-friendly evening of appetizers, desserts, wine, and soft drinks. Children & families are invited to come at 6:00 pm to decorate holiday cookies; socializing will begin at 6:30 pm and Christmas caroling will begin around 8:00 pm. Click here for more about the Christmas Reception & Outdoor Caroling.
Christmas Pageant – Dec. 19th
Our Church School Christmas Pageant is BACK! On Sunday, December 19th our children and youth will re-enact the story of Christmas. There will be one rehearsal be on Sunday, December 12th, and then another FULL run-through before the service on December 19th.   More about the First Parish Christmas Pageant.
Skylark Ensemble Christmas Concert – Dec. 18th
The Skylark Vocal Ensemble, a Grammy-nominated choral singing group will perform with master storyteller Sarah Walker to offer a new musical interpretation of Dickens' A Christmas Carol.  Learn more about the event and buying tickets.
Christmas Eve Lessons & Carols – Dec. 24th
We will be having in-person Christmas Eve services at 4:00 PM and 6:00 PM with reservations required as well as vaccinations & masks. They will be traditional Service of Lessons and Carols, including beautiful carols, songs, a Christmas message, and concluding with singing Silent Night and Joy to the World.
Reservations are required – register using the links below!
We will be live-streaming the 4:00 PM service – join us online!
Upcoming Worship Services
December 12th – All-Music Sunday

December 19th – Christmas Pageant

December 26th – Storybook Sunday

January 2nd – Epiphany
Visit our Christmas webpage for additional details about upcoming Sunday services.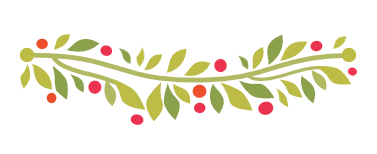 Make a Difference this Holiday Season!
As we turn our attention to the joys and blessings of the holiday season, we invite you to visit our "Make a Difference" page on our website for information about projects and opportunities to give back to our local community during the holidays.
Christmas Candle Deliveries
Last year church school families acted as "elves," making Christmas cards and delivering them along with special Christmas candles to friends & members who we thought could use a little spark of Christmas cheer. If you would like to participate in this wonderful opportunity this year, contact Sarah at SarahNapoline@FirstParishWeston.org.