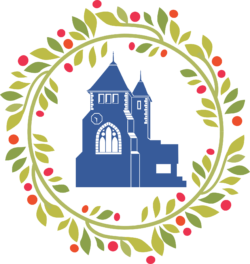 At a time when we celebrate abundance, family, love, and hope, it is more important than ever that we remember the people in our community who need our support.
Learn more about these opportunities to give back this holiday season!
Canned Food Drive for Weston Council on Aging
Second Step Mitten Tree
Roxbury Weston Preschool "Coats for Kids & Families" Winter Coat Drive
…plus a list of local non-profits and charities recommended by the leaders & board of the Weston CARES Fund.
In addition to our service projects and charitable giving, First Parish is quite busy over the holiday season — visit our Christmas at First Parish webpage for more information about our worship services and other festive programs.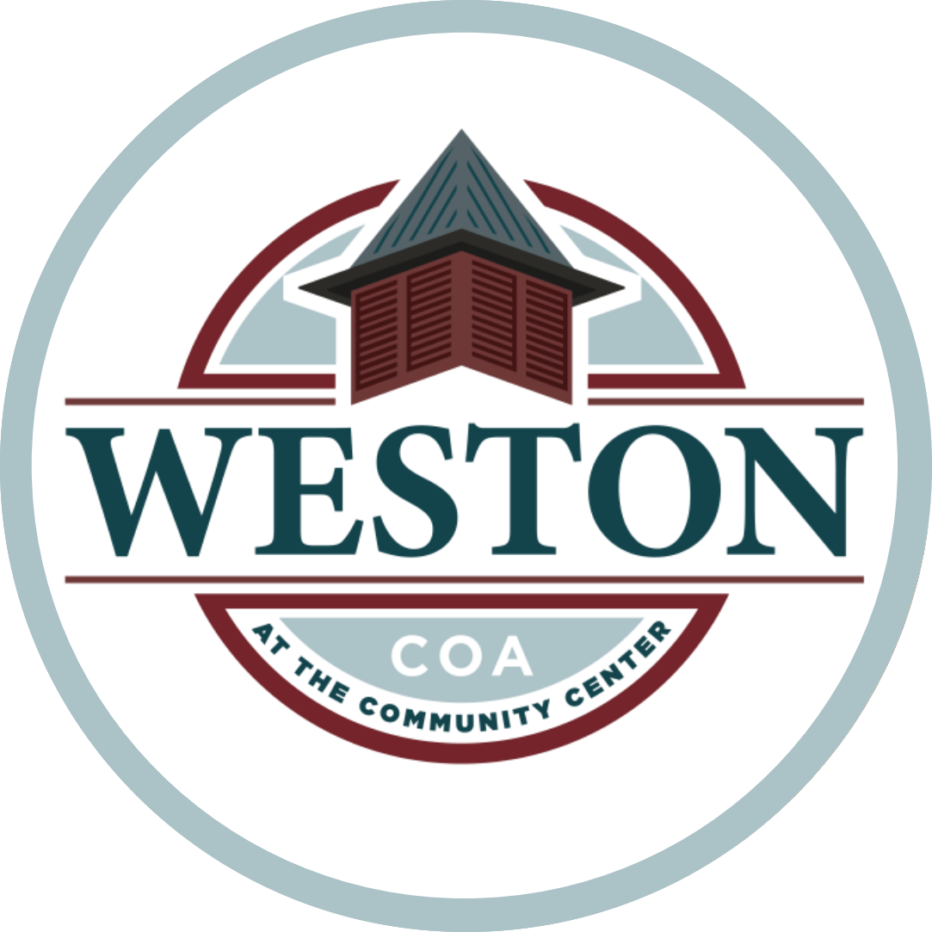 ♦︎
Canned Food Drive for the Weston Council on Aging
♦︎
As we get ready to count our blessings this Thanksgiving, it's very important to do what we can to help provide access to nutritious food for those in need.
This year we continue our tradition of collecting non-perishable goods for the Council on Aging Food Pantry. Collection boxes will be in the Breezeway for contributions of non-perishable food and other needed supplies that will be delivered the week of Thanksgiving. So, as you shop this month, please consider adding an extra item or two to your cart! Help us ensure that no one goes hungry this winter.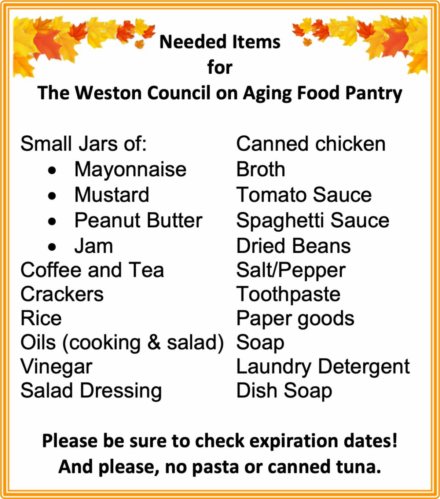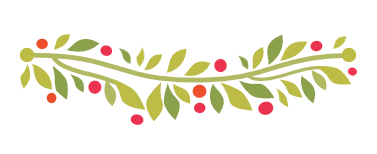 Second Step Mitten Tree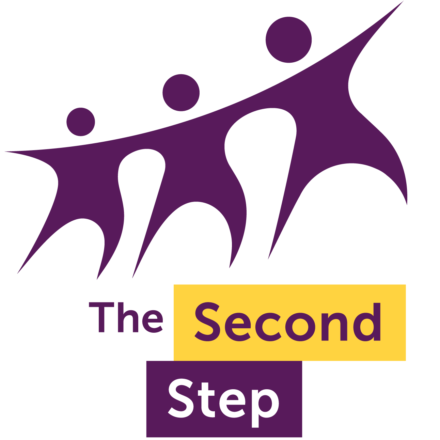 Our Mitten Tree has made its appearance again! As we frequently have in the past, First Parish is working with The Second Step shelter for this wonderful holiday tradition where a tree is set up at First Parish filled with holiday wishes from families working to escape domestic abuse.
We invite you to stop by the tree in the main Breezeway and browse the mittens; decorated by our own church school kids, each mitten has information about the recipient (name, age). Take a mitten to fulfill a wish by bringing the mitten back with an appropriate gift card inside. Please note: all requests are for gift cards only) ; the greatest needs are for $25 or $50 cards to supermarkets (Stop & Shop, Shaw's/Star, Market Basket), general stores (Amazon, Target), and Visa gift cards. Click here for a PDF flyer with full details.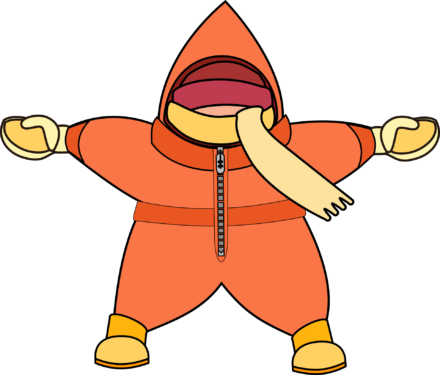 We are asking that mittens be returned to the church by Sunday, December 11th, so that they can be delivered in time for holiday distribution. Robert Jones will be keeping track of fulfilled wishes; email or call him (781-893-7798, ext 103) with any questions.
Become part of the "Santa Support" team helping families live happy, healthy lives with a little bit of magic during the holidays!

Roxbury Weston Preschool "Coats for Kids & Families"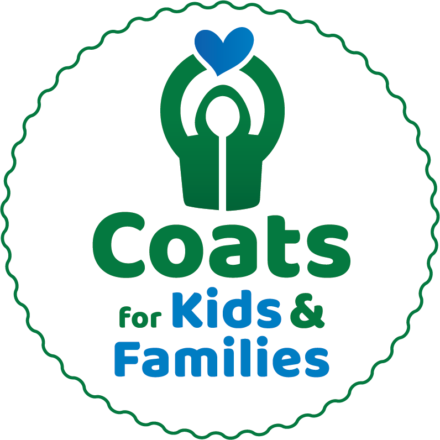 Roxbury Weston Preschool is teaming up with Caring Partners' Coats for Kids & Families to collect winter coats of all sizes for those in need. Donations will be accepted through December 15th.
A donation bin will be located at the main entrance of Roxbury Weston Preschool, which is located on the first floor of the First Parish Church School wing (the main entrance is facing the playground).
Donated coats are professionally cleaned by Anton's Cleaners and distributed to families in need through a network of local social service agencies.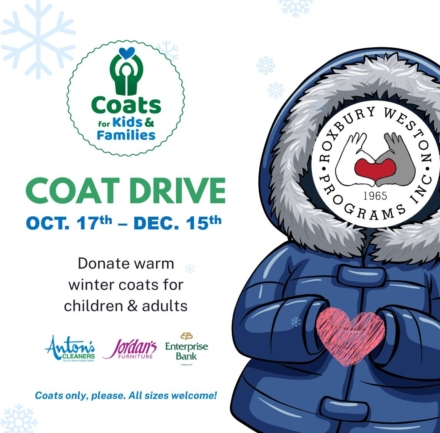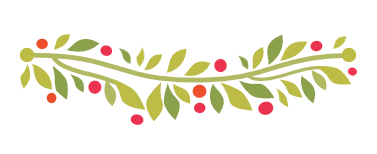 Weston CARES Fund – Suggested Local Charities
The Weston CARES Fund was launched during the most acute phase of the COVID-19 crisis, and we are proud to say that the Fund raised over $200,000 and awarded grants to 37 non-profits and 94 local families who have received financial support to pay medical bills, rent, or just put food on the table. To stay true to its founding purpose and original mission as an Emergency Relief Fund, Weston CARES is no longer accepting donations. The original leaders and partners are considering other philanthropic programs for the future, but we know there is an ongoing and immediate need in our local Weston and Waltham communities.
To offer your immediate support, the Weston CARES Fund encourages you to support some of these local non-profits that are still in need of support: