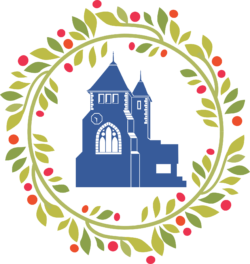 At a time when we celebrate abundance, family, love, and hope, it is more important than ever that we remember the people in our community who need our support.
Learn more about these opportunities to give back this holiday season!
Efforts to support Afghan resettlement
Canned Food Drive for Council on Aging
Second Step Mitten Tree
WATCH CDC Gift Card Drive
plus a list of local non-profits and charities recommended by the leaders & board of the Weston CARES Fund.
In addition to our service projects and charitable giving, First Parish is quite busy over the holiday season — visit our Christmas at First Parish webpage for more information about our worship services and other festive programs.

International Institute of New England (IINE) – https://iine.org
Established in 1918, the International Institute of New England (IINE) is one of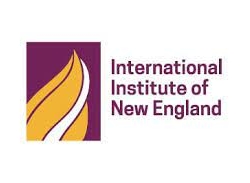 the oldest and largest resettlement agencies in New England with sites in Lowell, Boston, and Manchester, NH. It has strong ties with Afghans already living in the region, having resettled 350 Afghan refugees since 2014.  The agency has begun the process of welcoming the largest group of evacuees it has seen since the Vietnam War and urgently needs financial and hands-on volunteer support.  To date, about 180 Afghans have arrived in the region, and IINE has been working 24/7 to welcome them into the community and provide vital services. Currently, monetary and gift card donations from Amazon, Walmart, Target, and Market Basket are the most effective forms of support.
The U.S. refugee assistance program is financed by pubic and private sources, and IINE needs to raise $2.5 million in private funding to resettle an anticipated 425 Afghan evacuees. IINE estimates that each evacuee will need $1,000 per month in private funding for at least six months to cover the costs of basic needs such as, housing, food, case management, legal assistance, English language classes, and job training.  Donate today and help someone start a new life in America: https://iine.org/web22/. A gift in any amount will make a big difference!
A gift of $10,000 provides temporary shelter for 10 evacuated Afghan families for one month.
$5,000 provides immigration legal services to support 10 Afghan families as they seek to safely escape Afghanistan.
$1,000 provides food for 10 Afghan evacuees for one month.
$500 provides immigration legal services for one Afghan family as they seek to safely escape Afghanistan.
$250 provides temporary shelter for one evacuated Afghan family for three nights.
$100 provides 2 hours of Dari/Pashto interpretation services for Afghan evacuees.
The First Parish Social Justice Task Force and Outreach Committee are working on forming a volunteer team to help IINE with hands-on tasks such as airport pickup, apartment setup, food distribution, and the collection of in-kind donations.  If you would like to participate in this effort, contact Jean Masland, eugmas04@gmail.com or Camille Schmidek, schmideks@comcast.net.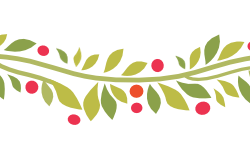 Weston CARES Fund & Other Local Charities
The Weston CARES Fund was launched during the most acute phase of the COVID-19 crisis, and we are proud to say that the Fund raised over $200,000 and awarded grants to 37 non-profits and 94 local families who have received financial support to pay medical bills, rent, or just put food on the table. To stay true to its founding purpose and original mission as an Emergency Relief Fund, Weston CARES is no longer accepting donations as of September 2021. The original leaders and partners are considering other philanthropic programs for the future, but we know there is an ongoing and immediate need in our local Weston and Waltham communities.
To offer your immediate support, the Weston CARES Fund encourages you to support some of these local non-profits that are still in need of support: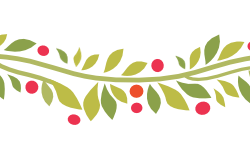 Canned Food Drive for the Council on Aging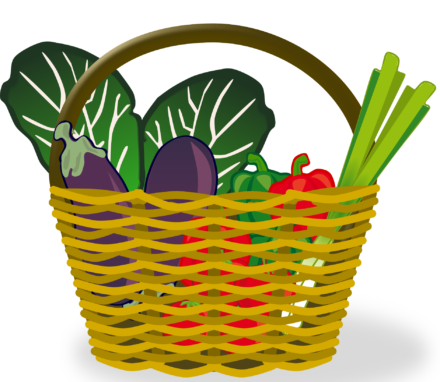 As we get ready to count our blessings this Thanksgiving, please remember that there are many who are still struggling, particularly during this time of COVID. This year we continue our tradition of collecting non-perishable goods for the Council on Aging Food Pantry. Help us ensure that no one goes hungry this winter – when you are out shopping, please consider adding a few things to your cart that can be donated.
The list includes canned/boxed soups, shelf-stable milk (including regular milk, almond milk, and oat milk), cold & hot cereals (low sugar varieties), pasta sauce, peanut butter (small/medium size), both instant & ground coffee, teas (black & herbal), as well as tissues, disinfecting wipes, and dish soap. The COA has told us they do NOT want gift cards this year, along with a couple of other over-stocked items.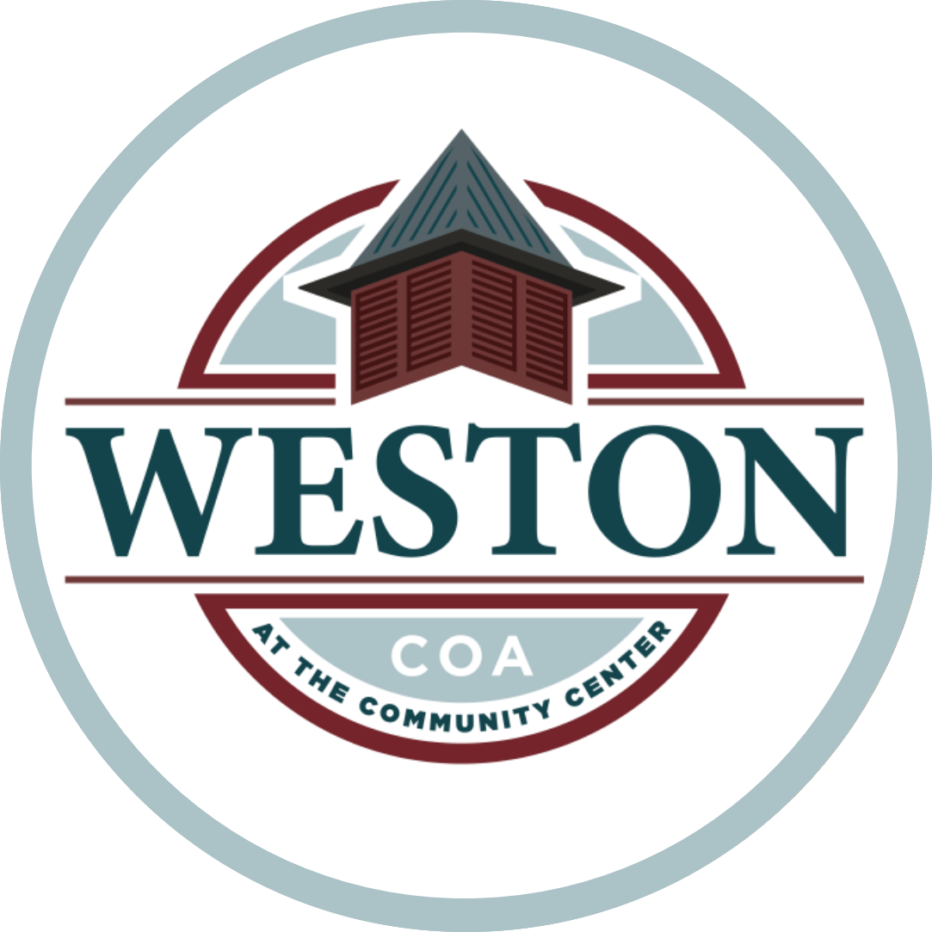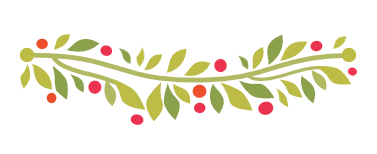 Second Step Mitten Tree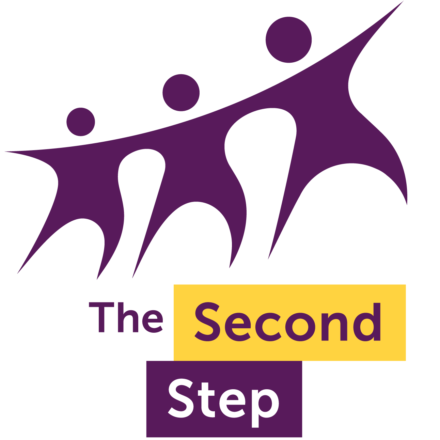 Our Mitten Tree has made its appearance again! As we frequently have in the past, First Parish is working with The Second Step shelter for this wonderful holiday tradition where a tree is set up at First Parish filled with holiday wishes from families working to escape domestic abuse.
We invite you to stop by the tree in the main Breezeway and take a mitten to fulfill a wish. Unwrapped gifts and gift cards need to be brought to the church by Sunday, December 5th, so that they can be delivered in time for holiday distribution. Gift cards may be mailed directly to:
The Second Step
Attn: Sue Masterson
PO Box 600213
Newton, MA 02460
Robert Jones will be keeping track of fulfilled wishes so if you do mail a card, please email or call him (781-893-7798, ext 103) to let him know your gift is on its way.
Become part of the "Santa Support" team helping families live happy, healthy lives with a little bit of magic during the holidays!

WATCH CDC Gift Card Drive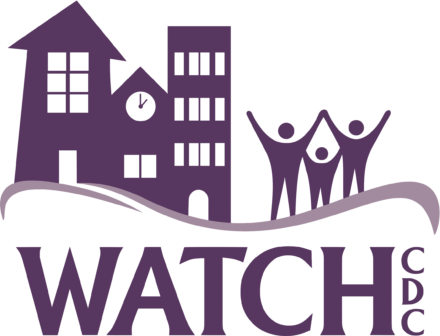 The First Parish Outreach Committee would like to invite members and friends to support WATCH CDC, a non-profit in Waltham. WATCH is running a gift card drive through Tuesday, November 30th to help low-income households in Waltham enjoy holiday meals. Let's help them reach their goal of 500 cards!
They are accepting physical and digital gift cards from HANNAFORD and INSTACART. Please donate only cards from one or both of these two retailers as they are within walking distance of WATCH's clients and students.
If you would like to participate:
Drop off cards at First Parish in the vestibule outside the Church Street entrance to the Church Office, and the Outreach Committee will then deliver them to WATCH.
Mail or drop off cards at WATCH CDC, 24 Crescent Street, Suite 201, Waltham MA 02453. Drop-offs can be put through WATCH's mail slot (Suite 201); or
You can purchase cards online! Click here for digital gift card instructions.
The mission of WATCH CDC is to work towards a more just community in the Waltham area by promoting affordable housing, providing adult education and leadership development, and empowering underrepresented residents through civic engagement. WATCH incorporates a multi-prong approach to serving the community: Adult Education, Tenant Advocacy & Support, Community Organizing for Affordable Housing. By being a safe space for low-income and immigrant community members, WATCH provides a safety net and resource while providing resources, education, and leadership opportunities.