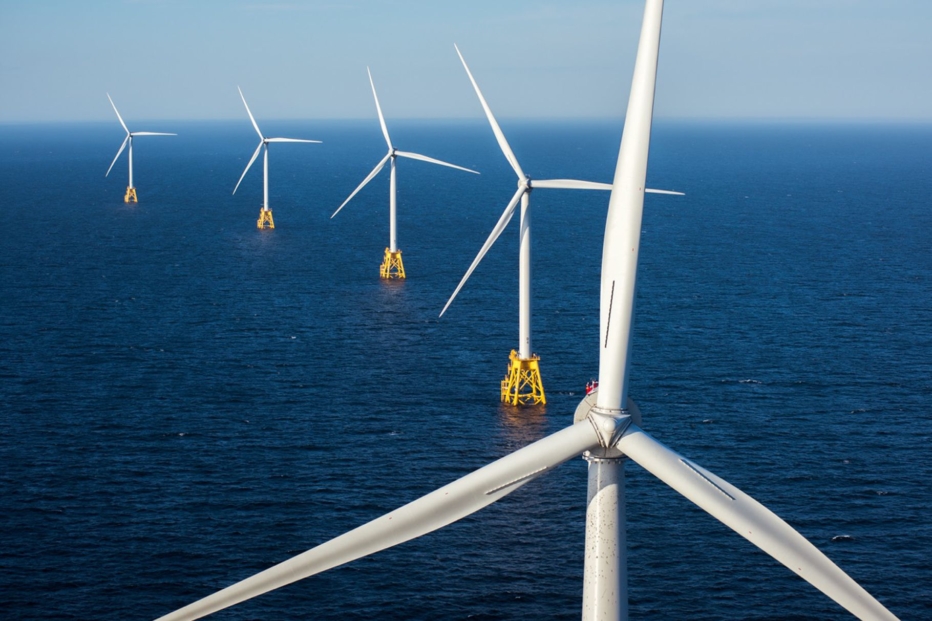 A Reflection on the latest international climate meeting (COP 27)
Like some of you I am glad to see that the latest international climate meeting concluding in Egypt (on November 20) is now receiving some attention by media here in the US.  I have a degree in energy and climate policy so perhaps I am more inclined than others to pay attention to these Conference of Parties (COP) meetings.  At these gatherings (hosted by the Intergovernmental Panel on Climate Change – the IPCC) the nations of the world receive updates on the latest climate science, and then proceed to discuss and negotiate how they can work together to reduce emissions, stabilize our global climate, and move to a low or no carbon world and society. Lord knows there is a long journey ahead of us!
I have been watching some of the addresses and presentations, including the speech by President Biden last Friday. I note that it did not receive a lot of coverage here in the U.S. Even so, the speeches and words I have found most powerful were those by leaders of poorer "developing " countries who are already suffering from the impacts of our changing climate.
For example, Shehbaz Sharif, the Prime Minister of Pakistan, spoke to those assembled and asked for a real and durable global plan to reduce carbon emissions that will assist the poorest countries of the world in making the transition to a low carbon future.
Lest we forget, Pakistan experienced an unprecedented heatwave in June and July followed by historic floods in August and September. While that part of the world typically experiences monsoons in the early fall, what occurred in September was different, with floods inundating 10% of the country and forcing millions of people to flee their homes and farms. Over the last few months, Pakistan has suffered ~ $30 billion in damages and had their local agriculture industry literally washed away. It will take years for them to recover. And this is but one example from around the world.
I am heartened to see in the news today that the US and other wealthy nations are now agreeing to create a special fund that will assist poorer countries in mitigating the worst impacts of climate change and in investing in the necessary infrastructure to harness energy from the winds and sun as well as the tides and the earth. There is a fundamental issue of fairness at issue here, with some of the poorest countries of the world experiencing disproportionate impacts from climate change caused by those of us in the US, Europe and China.
There is a new dimension emerging with respect to how we think about our energy consumption, here in the U.S. and around the world – it is the moral dimension. Why should some people have to suffer disproportionately suffer because of emissions from the wealthy, industrialized world? This is one of the most important questions for the next 20-30 years as more and more of us wake up the reality of what we face as people and as a country.  What if my right to drive around in an 8-cylinder SUV and fly commercially whenever I want needs to weighed against the suffering of hundreds of millions of people in poorer countries who are now on the front lines of the impacts of climate change? I know this will not be a popular question but it is an important one.
This awareness certainly is influencing my deliberations as I contemplate what to do with our ten-year old minivan and how I can lower my own carbon footprint and encourage others to do the same. The solutions to our challenges here are not individual however.  We all rely on a complex and interdependent network of energy from various sources for our very lives.
Thus access to clean energy will be one of the great challenges and pursuits of the 21st century. It's happening already with Massachusetts and other states supporting the rapid development of maritime wind farms off the coast. The race to decarbonize our electric grids is on, and New England may prove to be one of the most sought after regions to live and work as a result. Time will tell.
Blessed are those who find ways to live more lightly on this planet, for they will inherit the earth!
Jeff