Calendar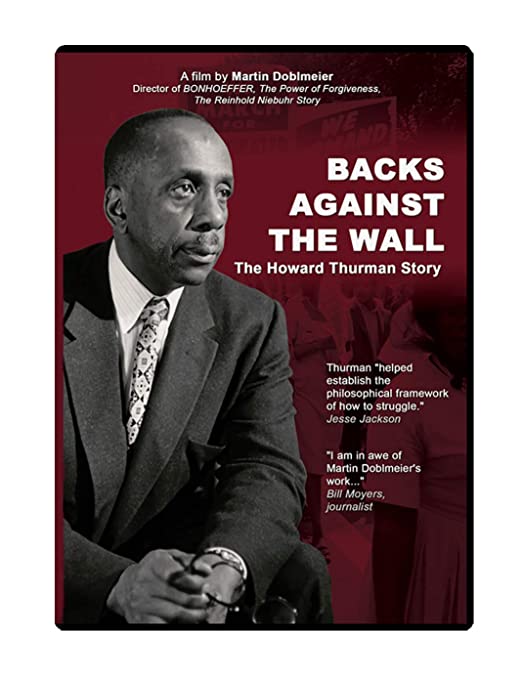 Film on the Life & Work of the Rev. Dr. Howard Thurman
Date:

Sunday, September 11

,

2022

Time:

1:00pm

–

2:00pm

Location:

First Parish Chapel

,

349 Boston Post Road

,

Weston

,

MA

02493

Contact:

Jeff Barz-Snell
Backs Against the Wall: The Howard Thurman Story
In advance of the Prof. Shively Smith's lecture on September 18, we are offering two opportunities to screen the 50-minute, critically-acclaimed documentary film about the Rev. Dr. Howard Thurman, directed by Martin Doblmeier.
Thurman was a gifted and prolific writer and academic who authored over 20 books and is celebrated as one of the great preachers of his era.  His life and thought will be referenced during our lecture program on Sep. 18, Voices in 21st Century Christianity.
This film explores the extraordinary life and legacy of Thurman, as being one of the most important religious figures in the U.S. during the 20th century.  He influenced a whole generation of ministers, scholars, and activists including the Rev. Dr. Martin Luther King, Jr.  Did you know that Thurman was the first Black American invited to India to meet Mohandas K. Gandhi, who shared with Thurman his strategy of non-violent resistance?  Gandhi suggested it could have a role to play in transforming the United States.
There will be two opportunities to screen this film in person:
The film can also be streamed on YouTube.
     • URL: https://www.youtube.com/watch?v=wVl_irB59lM