News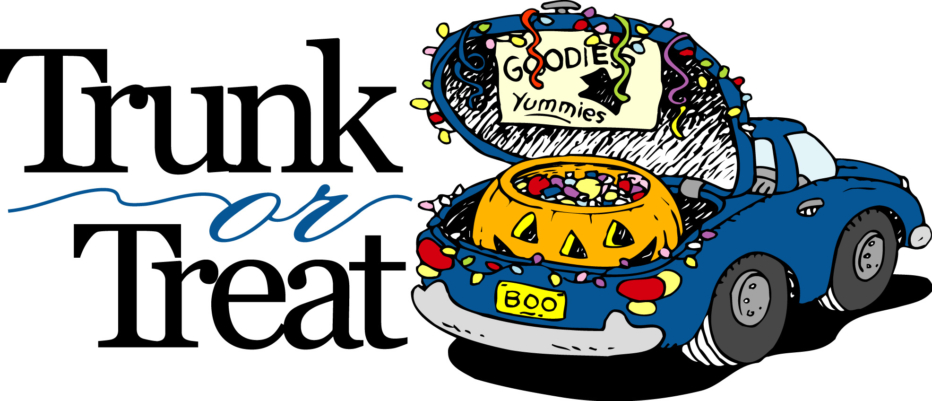 Harvest Fest & Trunk or Treat on Oct. 31st!
October 26, 2021
Join us THIS SUNDAY, October 31st from 12:00 to 2:00 pm for our Harvest Fest & Trunk or Treat! 
Kids go from car to car to "trunk" or treat for games, prizes & candy. Costumes are encouraged for one and all, young and old! We'll have music, hot cider & donuts, and this year we'll have a pumpkin-carving station (bring home a festive jack-o'-lantern without making a mess of your kitchen!).
The Outdoor Harvest Fest is a community event sponsored by First Parish Church in Weston. Come show off your costumes, warm up with hot apple cider, and collect some prizes & candy!