News
How Can We Help? – Support for Ukraine
March 18, 2022
Recommended Organizations


Providing Direct Aid to Ukraine: 
Many, MANY people have reached out to First Parish to ask how we can help the people of Ukraine from afar. We have compiled a list of recommended organizations that are providing direct aid to Ukraine. Below is a list of organizations offering general emergency aid, support for children, and providing food. We have also included a link to the Unitarian Universalist Service Committee's website, and their statement on the war in Ukraine.
---
---
— Emergency Aid —

(Medical Supplies, Water, Hygiene Kits, etc.)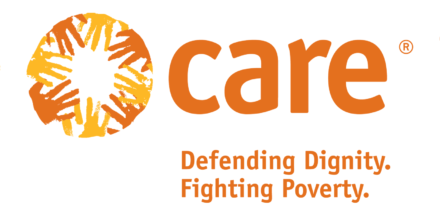 CARE
CARE's Ukraine Crisis Fund supports their goal to reach 4 million with immediate aid and recovery, food, water, hygiene kids, psychosocial support, and cash assistance – prioritizing women and girls, families, and the elderly.
---

Direct Relief
---
International Rescue Committee

---

International Medical Corp 
---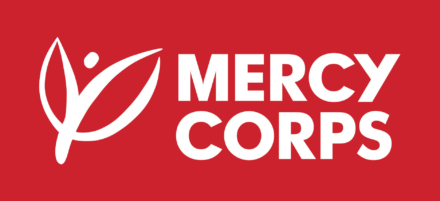 Mercy Corps
---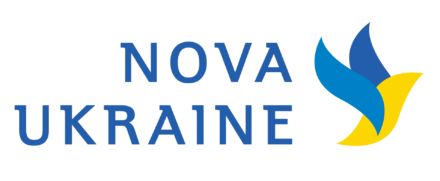 Nova Ukraine
Nova Ukraine is dedicated to providing humanitarian aid to Ukraine. They are one of the few US nonprofits operating in multiple regions of Ukraine. Donations are used to deliver emergency aid to people remaining in Ukraine, as well as refugees. They also provide limited assistance with locating and reconnecting family members who have been separated.
---
Razom for Ukraine – Emergency Response
---
Sunflower of Peace
---
---
— Support for Children —
Save the Children

https://www.savethechildren.org
Your donation to Save the Children's Ukraine Crisis Relief Fund can help provide children and families with immediate aid, such as food, water, hygiene kits, psychosocial support and cash assistance. Together, we can protect children in crisis.

Unicef
UNICEF is working around the clock to scale up life-saving programs for children including: ramping up efforts to meet critical and escalating needs for safe water, health care, education and protection; providing vital humanitarian supplies, working with municipalities to ensure that there is immediate help for children and families in need, and much more.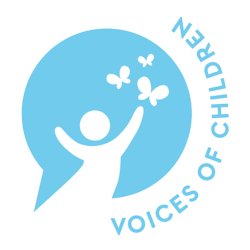 Voices for Children
---
---
— Providing Food —
World Central Kitchen
WCK is first to the frontlines, providing meals in response to humanitarian, climate and community crises. They build resilient food systems with locally led solutions. WCK is serving thousands of fresh meals to Ukrainian families fleeing home as well as those who remain in the country.
---
---
the Unitarian Universalist Service Committee (UUSC)
Their statement includes a short list of suggested organizations to support, including:
the Ukrainian Humanitarian Fund
Ukrainian People with Disabilities in Crisis
Ministry of Healthcare of Ukraine
Razom for Ukraine
Voices for Children
The list will continue to be updated/changed as the crisis unfolds.