News
Make a Difference This Holiday Season!
November 13, 2020
At a time when we celebrate abundance, harvest, family, and hope, it is more important than ever that we remember the people in our community who need our support. Learn more about these opportunities to give back this holiday season!
Scroll down for information on how to help with these causes…
Annual Canned Food Drive for the Council on Aging
Second Step Mitten Tree (gone virtual!)
Waltham WATCH CDC Coat Drive
Weston CARES Fund
* * *
---
Canned Food Drive for the Council on Aging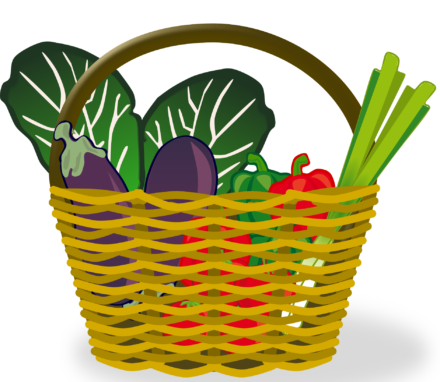 We will continue our long-standing tradition of helping to fill the shelves of the Weston Council on Aging Food Pantry— no one should have to go hungry this winter. We will collect donations at the Church Street entrance until Friday, November 20. The outer door to the vestibule is always unlocked and the inner door is open during office hours. If you prefer to bring items to Breezeway entrance during office hours, please call 781-893-7798 and Betsy will come let you in.
We will be creating a display of donated food on the altar for the streamed Nov. 22nd worship service.
Click here for a list of items!
Grocery gift cards of any denomination are at the TOP of the list; they are a big help so community members can buy fresh, healthy produce (instead of canned peas or carrots!).
---
Second Step Mitten Tree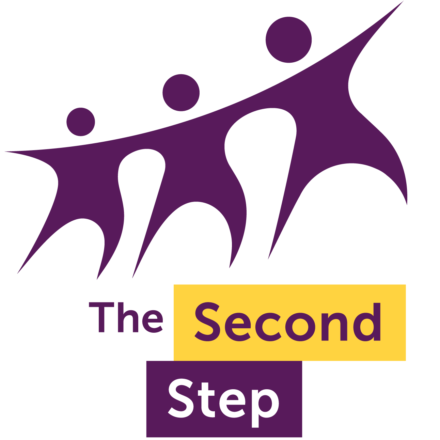 First Parish often pairs with Second Step shelter to do a "Mitten Tree" program leading up to Christmas.
This year will be different due to the pandemic; Second Step is requesting gift cards only, but we will still have a list of families so you have an idea of who will receive your gift. We are part of the "Santa Support" team helping families live happy, healthy lives with a little bit of magic during the holidays.
Instructions
.
Step 1: Go to the First Parish DreamList page to browse through the requests.
Step 2:  Select your recipient and gift card.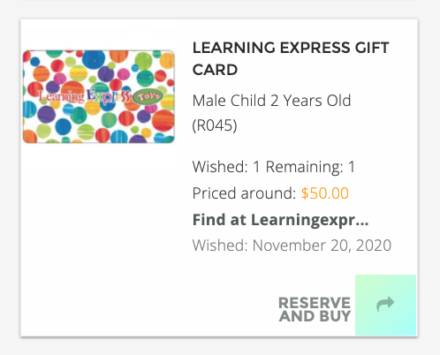 There is a note about the recipient (e.g., "Male Child, 2 Years Old (R045) or "Adult Male (T005)") under the name of the company/store. 
Be sure to WRITE DOWN the Recipient Code for the gift you have selected. (It is typically a letter and three numbers; e.g., T005, R045.) You will need it for the shipping information and when you register your gift with First Parish.
Step 3:  Follow the online instructions to purchase the Gift Card.
Step 4.  To ship the Gift Card directly to the Second Step, mail it to the following address:
The Second Step – ####
PO Box 600213
Newton, MA 02460
Note: Please include the four-digit Recipient Code in your shipping information!
Step 5.   Register your gift with First Parish (click here to submit form) so that we can track which gift cards have been purchased!
Contact Robert Jones (RJones@firstparishweston.org) with any questions.

---
Winter Warm-Up — WATCH CDC Coat Drive!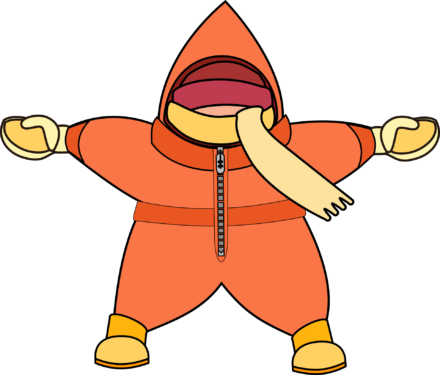 The WATCH CDC organization in Waltham is running a Coat Drive, and First Parish has been tapped to be one of the collection sites! You can help local families by donating your new or gently used (clean with no tears or stains) Women's, Men's, and Children's Winter Coats.
All coats must be delivered to First Parish by Monday, December 14th. Drop off coats in the vestibule at the Church Street entrance at any time, or call Betsy at 781-893-7798 to drop off at the breezeway entrance during standard business hours.
WATCH is on the front lines helping people who have been severely impacted by COVID and is a local resource for assistance – you can view their COVID-19 Resource Guide on the WATCH website. WATCH  CDC has recently received a grant from the Weston CARES fund and has also been supported by the First Parish Outreach Committee.
From their website, "WATCH CDC works towards a more just community in the Waltham area by promoting affordable housing, providing adult education and leadership development, and empowering underrepresented residents through civic engagement."
---
Weston CARES Fund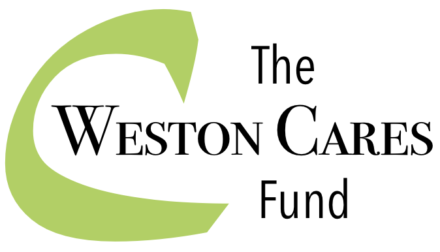 The seasons may be changing, but the difficulties of the pandemic haven't faded away just yet. Donate to support the Weston CARES Fund to help families and local non-profits in need. You can donate by mailing a check (made out to "First Parish Church in Weston" and write "Weston CARES Fund" in the memo line) or by credit card using PayPal.
---