News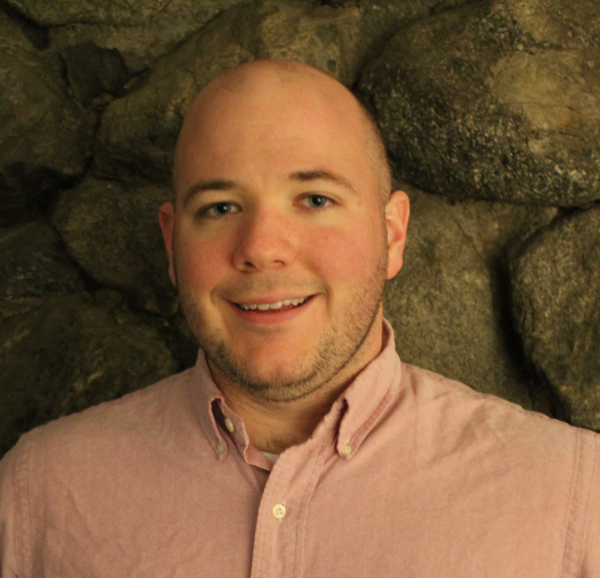 Interim Music & Choir Director Named by Standing Committee
May 11, 2022
On May 10th, 2022, the Standing Committee unanimously voted to hire TJ Rufo-Curran as First Parish's Interim Music and Choir Director, following in the footsteps of our retiring longtime Director, Bill Sano, who nominated TJ for this position. TJ has served as the Choir's Tenor Section Leader for more than 10 years. He is very familiar with the church repertoire, has done a great deal of solo work and virtual recordings during the pandemic, and is highly respected as a musician and active participant in choir rehearsals. TJ understands that the position is currently an interim one, but is interested in competing for the permanent position as FPC's music programs continue to evolve.
He graduated from U Mass Amherst in May 2011 with a Bachelors in Music and also has a masters from Middlebury in French, with a concentration in culture, civilization and society. He teaches French at Natick HS and has conducted multiple school musicals and instrumental groups. He has served as a cantor for the Good Shepherd Parish in Wayland, supporting congregational singing and previewing new music with the congregation prior to weekday masses. TJ is a linguist (native level in English and French, intermediate in Italian and novice in German) and plays piano, alto sax and clarinet.
When interviewed he described his teaching style as methodical, collaborative, creative and working to maximize the performance of each individual in the groups with whom he has worked.. He is deeply committed to the FPC music program. He is young, energetic, charismatic and extremely music knowledgeable and looks forward to working with Rev. Barz-Snell, the Music Committee and other parishioners in evolving music programming. Another advantage to his serving as interim is that he knows and is known by current choir members and understands the dynamics and challenges the church currently faces. He is also well known and respected by the other professional singers. As an added bonus, Sharon Brown, choir and Music Committee member and recently retired professor at the Berklee College of Music, has also offered to serve as a mentor for TJ during the coming year. Congratulations TJ!