News
Gift Card Drive for Afghan Resettlement
January 21, 2022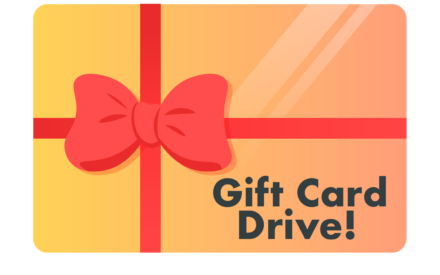 First Parish is running a gift card drive as part of its work to support the International Institute of New England's Afghan resettlement efforts. IINE is one of many agencies in our region and across the nation welcoming thousands of Afghans forced to evacuate their country in August. Resettlement agencies in Massachusetts anticipate about 2,000 Afghan arrivals in the coming months.  IINE expects to resettle about 500 people (that number continues to rise), and to date, has welcomed about 300 evacuees. The current influx is unprecedented for the agency and has not been seen by the country since the end of the Vietnam war.
Learn more about First Parish's efforts to help support local families in need:
A critical element of IINE's work is providing evacuees with basic needs, such as food, housing, and health care. It relies on gift cards to supplement food stamps and other forms of public financial assistance, and to give evacuees the opportunity to enjoy shopping for groceries, clothing, and other supplies of their own choosing.
To help support the gift card drive, here's how you can participate:
Purchase a Gift Card Directly

The families have the most need for gift cards from MarketBasket to purchase food & groceries (the closest store is in Waltham).
Cards in any amount are greatly appreciated but there is a specific need for $50 gift cards.
In addition, families setting up homes are also happy to receive cards from Amazon, Walmart, and Target.

Donate Funds for Gift Cards

Those who do not have the time but want to support our efforts can make a tax-deductible donation to First Parish Church in Weston. We will then go and purchase gift cards at MarketBasket or one of the other stores depending on the immediate need based on input from the staff at IINE.
You can follow the instructions for sending a donation on our Giving & Stewardship page; if you send in a check, include "Afghan Gift Card Drive" in the memo, and if you donate using PayPal there is a place to include a "Note" prior to hitting submit where you can indicate it's for the gift card drive.
Donations (whether gift cards or donations via First Parish) can be delivered to the church office during business hours, or on Sundays until 1:00 PM.
Deadline has been extended to Sunday, March 6th, 2022
Help us reach our goal of 300 cards!
Learn more about IINE's incredible work at iine.org