Calendar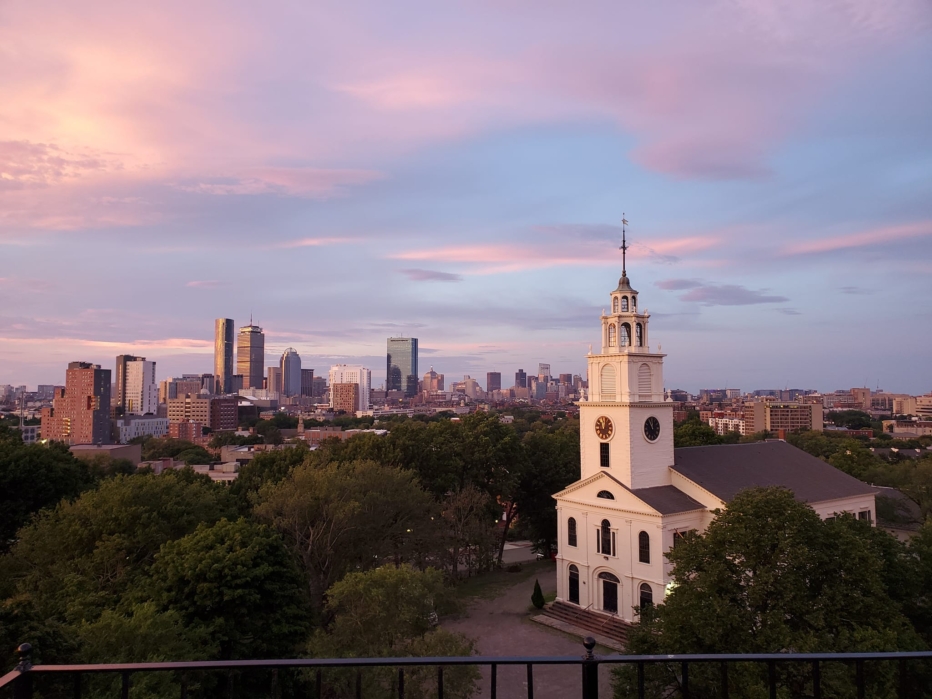 Fellowship Hour & Tour of UUUM
Date:

Sunday, September 25

,

2022

Time:

12:00pm

–

1:30pm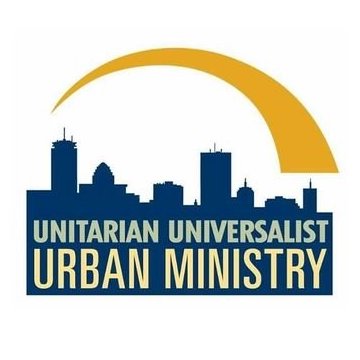 Please join us on a field trip to the Unitarian Universalist Urban Ministry, one of the country's oldest nonprofit social justice organizations, located in Roxbury. We will have lunch and tour their historic building and campus, which includes Boston's oldest surviving wood frame church meetinghouse. The Urban Ministry has begun a restoration of this pending Boston Landmark, and is transforming it into an event venue to highlight the cultural and artistic richness of Roxbury. We'll learn about the programs Weston supports at the Urban Ministry, and receive a brief guided tour of the neighborhood.
Schedule:
12:15 pm — Arrival
12:30 pm — Welcome & Introduction (Lunch provided)
1:00 – 1:45 — Tour of campus and overview of our shared work; concludes in the peace garden for cookies.
1:45 – 2:45 pm — Optional: Tour of neighborhood and/or Roxbury Museum across the street.
Directions:
Unitarian Universalist Urban Ministry – Enter into your GPS: "14 John Eliot Square, Roxbury 02119." That will take you to the entrance to the parking lot. (The mailing address is 10 Putnam Street Roxbury MA 02119.) The entrance is at the center building at the glass doors.
Google Maps –