Calendar

Streamed Sunday Worship Service at 10:30 am
Date:

Sunday, August 2

,

2020

Time:

10:30am

–

11:45am

Location:

Vimeo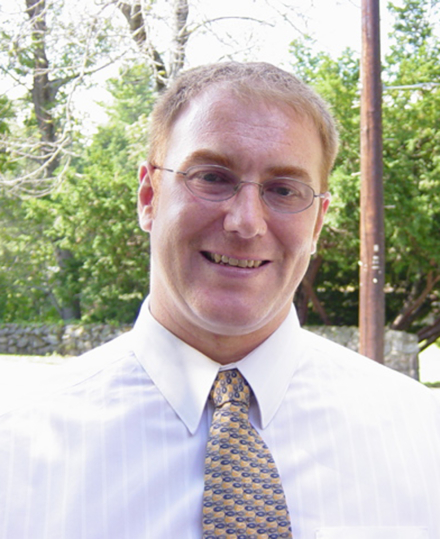 Join us for an hour on Sunday, Aug. 30th, for spiritual reflection and encouraging words during this time of COVID.  Guest preacher Rev. Tony Lorenzen will reflect on how the end of summer and start of the academic year, with all its attendant issues is yet one more way the pandemic has made evident the obvious critical fault lines in our society from income inequality to racial justice to the championing of ignorance as a virtue.  Although most of us are weary of the isolation and the frustration, depression, and anxiety that goes along with it, this "back to school" time of year also highlights the importance of learning, reason, and compassion at the heart of the liberal religious tradition. Organist Geoffrey Wieting will provide musical inspiration to the service.
Former FPCW Ministerial Intern Tony Lorenzen is the minister of a unique "yoked congregation" project in CT where he serves as the minister to two churches, the Mattatuck UU Society in Woodbury, CT and the UU Church in Meriden, CT.   Rev. Tony has served congregations in Southlake, TX, Houston, TX; Huntsville, TX, and Hopedale, MA.  He's the proud father of a college graduate, still plays guitar and chess, and recently became engaged to The Rev. Tuesday Rupp, rector of St. Paul's Episcopal Church in Woodbury, CT.
After worship, we'll gather on Zoom for Fellowship Hour – a chance to check in with friends, old and new, NO masks required!