Calendar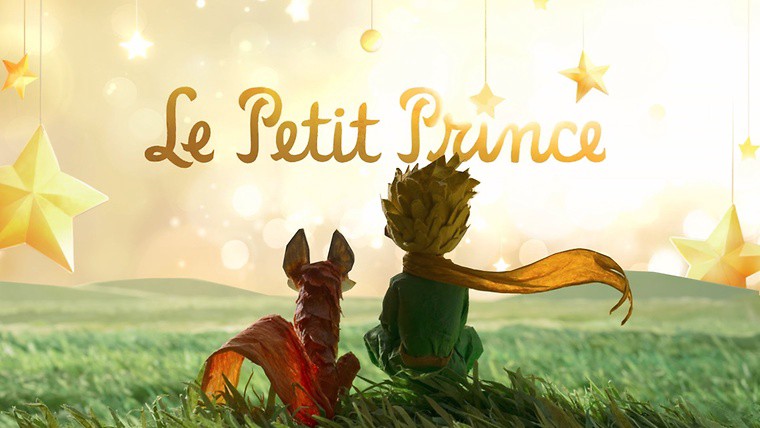 Movie Night INDOORS – Air Conditioned & Well Ventilated!
Date:

Thursday, July 21

,

2022

Time:

8:00pm

–

10:00pm

Location:

First Parish Playground

,

349 Boston Post Rd

,

Weston

,

MA

02493
Update – Tonight's movie will be indoors at 7:00 PM!
Due to excessive heat and the threat of rain, we will be moving our movie night indoors – we have the projector and big screen all set up in one of our air-conditioned spaces, and we will keep the doors open so it will be well-ventilated with lots of fresh air.
And because we're indoors, that also means we can move the start time a little earlier to accommodate bedtimes, so we'll be starting at 7:00 PM.
---
July 21st — The Little Prince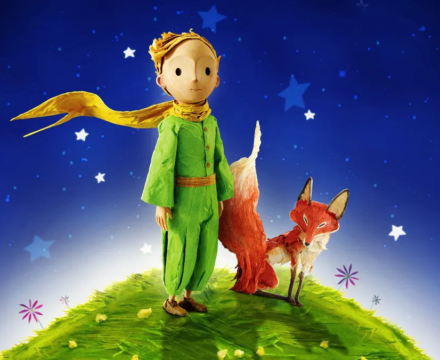 Publicity for The Little Prince:
The Little Prince tells the story of a little girl, who's being prepared by her mother for the very grown-up world in which they live – only to be interrupted by her eccentric, kind-hearted neighbor, The Aviator. The Aviator introduces his new friend to an extraordinary world where anything is possible. A world that he himself was initiated into long ago by The Little Prince.
* * *
Bring your own blanket, lawn chair, or other lounging apparatus; the playground is nice and shady, and has been treated for mosquitos! We'll be starting the movie at 8:30 PM (it's hard to rush the sunset!), but folks are invited to gather early to get settled and enjoy some snacks. Chips, cookies, soft drinks, and water will be available, but you are welcome to BYOD (Bring Your Own Dinner), whether from home, a snack from Brother's, or a Door Dash delivery! Some people might order pizza or other food to be delivered; if you're interested, come to church a little early (with cash or Venmo!) if you'd like to join a group order.
We are continuing to update our Covid-19 and public health policies using guidelines from our local government and the CDC. Anyone who has been fully vaccinated may attend without a mask if you are comfortable doing so; if you have not yet been vaccinated, we ask that you wear a mask for your safety and the safety of others.
* * *
Our movie for August 25th is  The Bad Guys.
RAIN DATES for each movie night will be the next day:
Friday, July 22nd & Friday, August 26th (respectively)
---