Calendar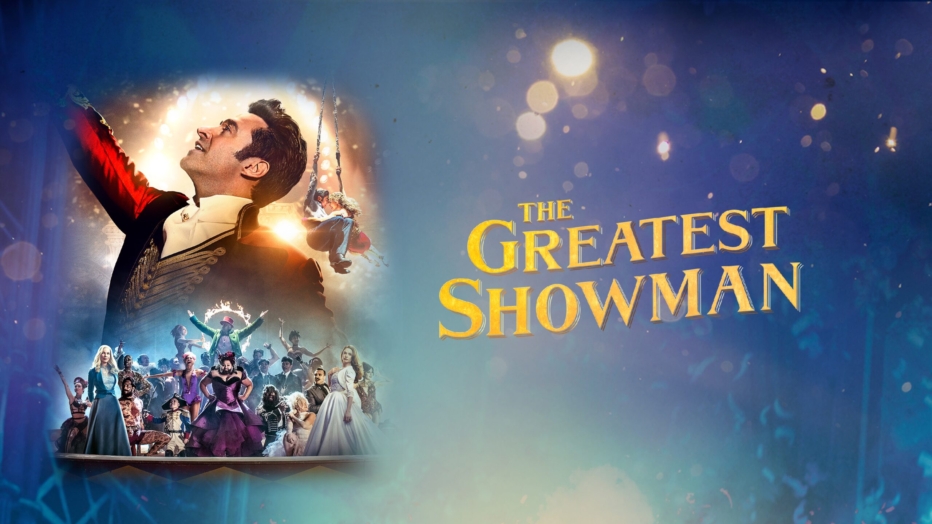 Outdoor Movie Night – the Greatest Showman!
Date:

Thursday, August 26

,

2021

Time:

7:30pm

–

9:30pm

Location:

First Parish Playground

,

349 Boston Post Rd

,

Weston

,

MA

02493
Join us for our popular outdoor movie night to see THE GREATEST SHOWMAN, a captivating film about P.T. Barnum and his magical adventures on the way to creating the greatest show on Earth.
Bring your own blanket, lawn chair, or other lounging apparatus; we'll be starting the movie at 7:30 PM (it's hard to rush the sunset!), but folks are invited to gather early to get settled and have some snacks. Chips, cookies, soft drinks and water will be available, but you are welcome to BYOD — Bring Your Own Dinner, whether from home, a snack from Brother's, or a Door Dash delivery! Some people might order pizza or other food to be delivered; if you're interested, come to church a little early (with cash or Venmo!) if you'd like to join a group order.
We are continuing to update our Covid-19 and public health policies using guidelines from our local government and the CDC. Anyone who has been fully vaccinated may attend without a mask if you are comfortable doing so; if you have not yet been vaccinated, we ask that you wear a mask for your safety and the safety of others. Contact tracing will be required and masks will be available.
Publicity for The Greatest Showman:
"Step right up… and into the spellbinding imagination of a man who set out to reveal that life itself can be the most thrilling show of all. Inspired by the legend and ambitions of America's original pop-culture impresario, P.T. Barnum (Hugh Jackman), comes an inspirational rags-to-riches tale of a brash dreamer who rose from nothing to prove that anything you can envision is possible and that everyone, no matter how invisible, has a stupendous story worthy of a world-class spectacle. Hugh Jackman leads an all-star cast in this bold and original musical filled with infectious showstopping performances that will bring you to your feet time and time again. Also starring Zac Efron, Michelle Williams, Rebecca Ferguson and Zendaya."