Calendar

March 14 Fellowship Hour with Special Guest Woullard Lett
Date:

Sunday, March 14

,

2021

Time:

11:30am

–

12:30pm

Location:

Zoom
Woullard Lett, Regional Lead for the New England Region of the UUA, will join us for Fellowship Hour on Zoom.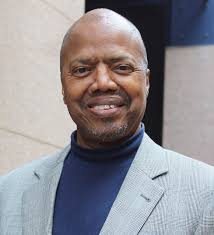 Woullard will provide us with a 15-20 minute "Orientation to the Organization and Activities of the New England Region of the UUA." Participants will be able to ask questions and discuss the resources and opportunities available to us via our regional membership.
This is part of an occasional speaker series sponsored by the Denominational Affairs Committee featuring staff from UUA and our regional district (the NE Region) speaking on issues of interest to our congregation.