Calendar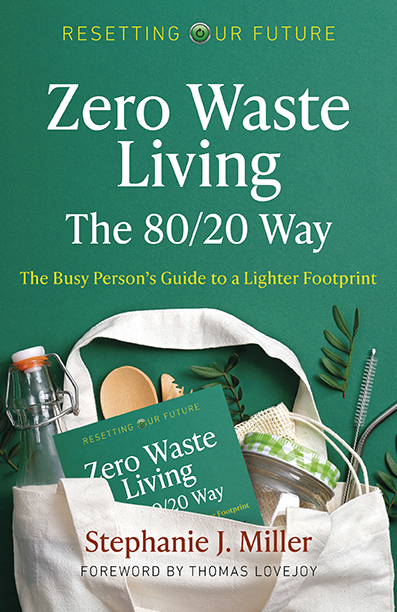 Living a Zero Waste Lifestyle: Everything You Wanted to Know about Recycling but Were Afraid to Ask!
Date:

Wednesday, April 27

,

2022

Time:

7:00pm

–

8:30pm

Location:

Hybrid – Online & In Person at FPCW

,

349 Boston Post Road

,

Weston

,

MA

02493
Living a Zero Waste Lifestyle:
Everything You Wanted to Know about Recycling
but Were Afraid to Ask!
A Net Zero Waste Program For Earth Day week, featuring author and policy expert Stephanie Miller. Join us for an entertaining and informative program offered in-person and live streaming. Register in advance to participate on Zoom. 
---
Ever wondered whether and how you personally can make a difference in the quest to reduce waste?
Whether your recycling efforts at home have a real impact?
How to navigate the complicated recycling guidelines in your area?
In this workshop, we will focus on the importance of "recycling right" and help participants
identify what's recyclable and what's not. We'll delve into the recycling waste streams by material: metals, glass, paper/cardboard, and plastics. Everyone will have an opportunity to ask specific questions related to their own recycling. We'll also cover how to find sustainable packaging alternatives and how to eliminate some waste streams altogether.
"We don't need a handful of people doing zero waste perfectly.
We need millions of people doing it imperfectly."

– Anne-Marie Bonneau, The Zero-Waste Chef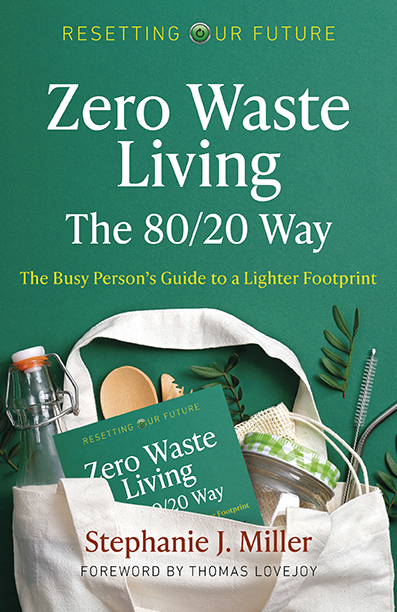 * * *
Our Presenter:
Stephanie Miller is the former Director of Climate Business at the International Finance Corporation (IFC), the private sector arm of the World Bank Group. She is the author of Zero Waste Living, the 80/20 Way: The Busy Person's Guide to a Lighter Footprint, and is passionate about helping busy people understand the profound difference they can make on the climate and waste crises through their individual actions. Information about her work and writings can be found at www.zerowasteindc.com.
---
Sponsored by First Parish Church in Weston and co-sponsored by Metrowest Climate Solutions. Funded by a grant from the McMullen & Rush Speakers Fund.
For more information, contact the First Parish office.