Calendar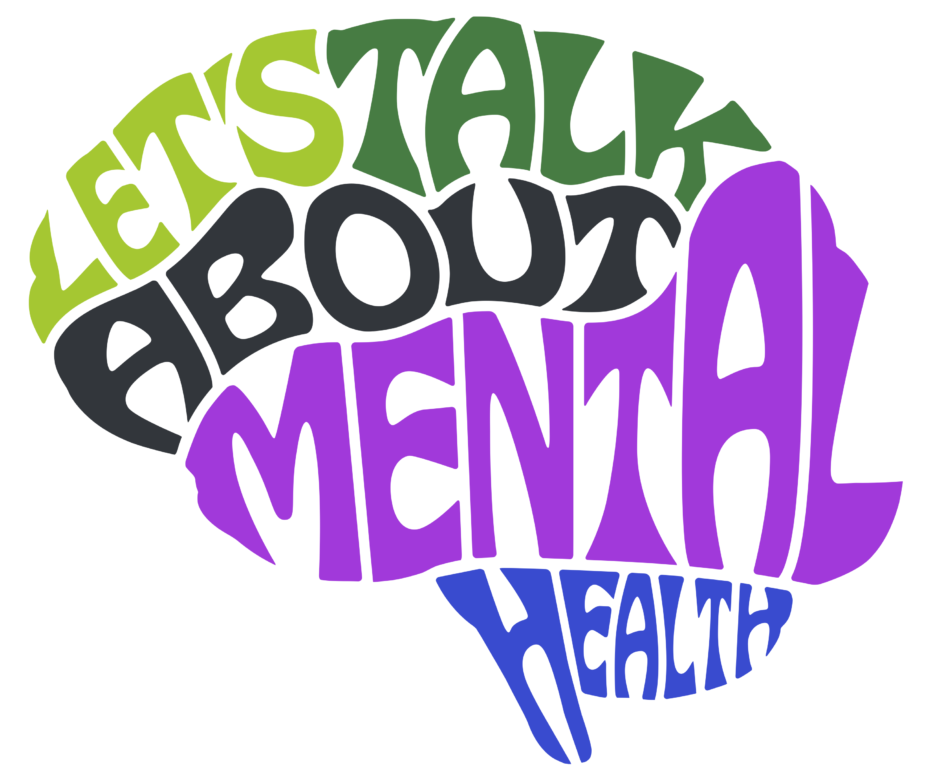 Program About Mental Health Resources for Families
Date:

Sunday, November 6

,

2022

Time:

12:00pm

–

1:00pm

Location:

First Parish Parlor

,

349 Boston Post Road

,

Weston

,

MA

02493
Almost all families will find themselves at some point challenged by the mental health issues of a loved one.  Join First Parish Church member Maggie Tyler Rubenstein and her colleague Ellen Faran for a program on Mental Health Services and Resources for Families. This one-hour program will cover topics including helplines, education courses, support groups, and recommended websites.
Please note: This is an in-person presentation about resources for individuals living with mental health conditions, their families and friends, and anyone interested in learning more about this important topic.  It is not a support group or an opportunity to discuss individual situations.
Following the program, there will be a time for questions and discussion.  All attendees will receive a resources list.
*
This is a community program, open to the whole Weston community.
A light lunch and refreshments will be served.
*
The Cole Resource Center at McLean Hospital is an education and recovery community of peers and family members, dedicated to helping people affected by mental health challenges lead full and healthy lives.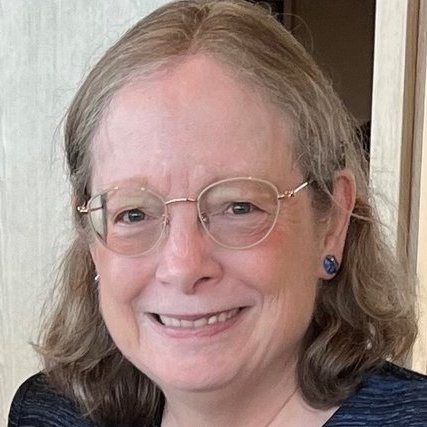 Ellen Faran is current President & CFO of the Cole Resource Center.  Her retirement avocation is helping individuals and families who are dealing with mental health conditions.  Throughout her career she held senior positions in book and journal publishing including serving as Director of the MIT Press from 2003-2015.  Ellen has a B.A. in English from Radcliffe College and an M.B.A from the Harvard Business School.  She is a co-leader of NAMI's Family-to-Family course.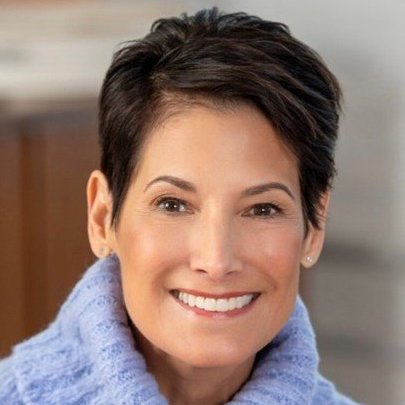 Maggie Tyler Rubenstein is the Resource Director of thee Cole Resource Center.  Her dedication to volunteer work in mental health is enlivened by her new business development and marketing perspectives. She has 25 years' management experience in the real estate industry including as founder of the Draper Group, LLC, in 2002.  Maggie holds a B.A in English from Boston University and a Certificate in Sustainability from the Harvard University Extension School.  She serves on the Board of Visitors and PFAC at McLean Hospital and is a founding member of the Women's Mental Health Leadership Council at McLean.