Calendar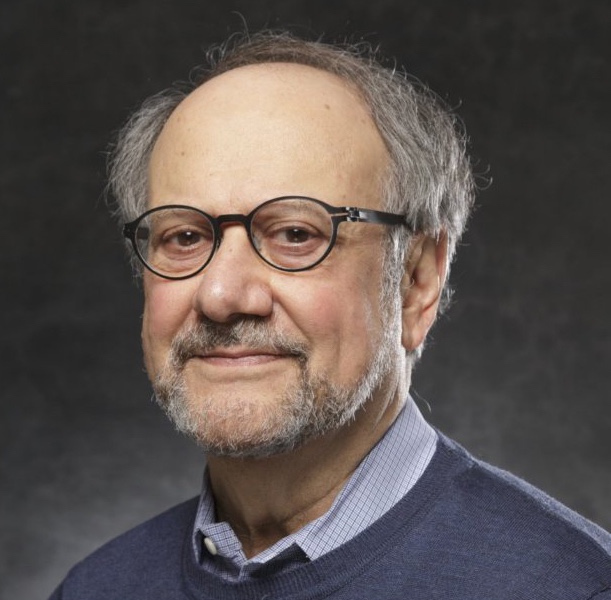 Community Forum with Robert Kuttner – presented by the McMullen-Rush Speaker Series
Date:

Sunday, March 14

,

2021

Time:

4:00pm

–

5:30pm

Location:

Zoom
Pathways Toward a More Just Economy:
Can We Join Ethics & Economics?
Join us for this talk and discussion with Professor Robert Kuttner. The conversation will focus on the ethical and social implications of current economic policies in the United States and around the world.
* * *
Robert Kuttner is a university professor, journalist, and author of twelve books on contemporary issues of economics, politics, globalization and labor markets. He teaches classes on "Globalization and Democracy" and the "Political Economy of the American Welfare State" at the Heller School for Social Policy and Management at Brandeis University.
He is the co-founder and co-editor of The American Prospect, and his latest book is The Stakes: 2020 and the Survival of American Democracy. In addition to writing for the Prospect, he writes for HuffPost, The Boston Globe, and The New York Review of Books.