Join us for one of our offerings during Holy Week. Sit in quiet reflection on Good Friday, sing & rejoice at our Easter service, and enjoy the outdoors for a traditional Easter Egg Hunt.
Come celebrate the rebirth of life – and hope – during this season of spring!
---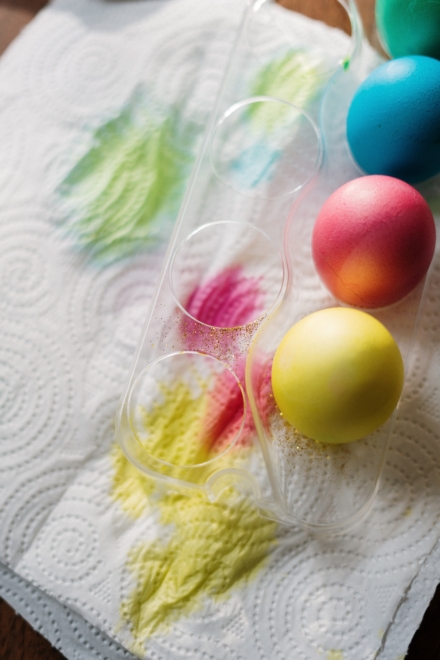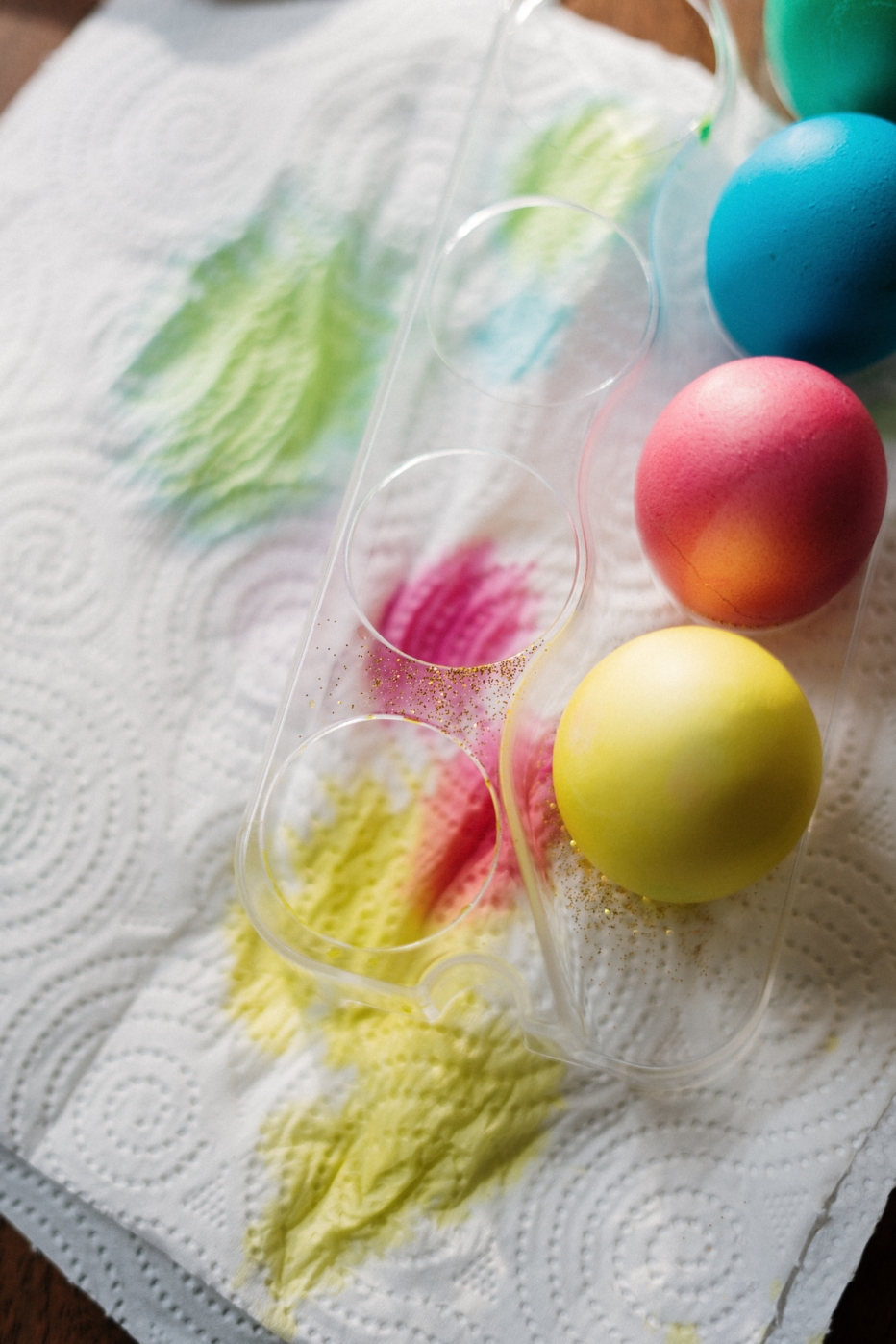 Sunday, April 2nd – Palm Sunday
Egg Decorating!
Celebrate Palm Sunday with some traditional Easter egg decorating! Children will learn a little bit about Easter eggs decorated with traditional folk designs, and then we will decorate eggs using regular dip-dye as well as other fun methods. We will still be decorating eggs after church during our social hour as well (which starts at ~11:30 AM), so adults can take part if they'd like!
Questions? Contact Robert Jones or Sarah Napoline.
---
Friday, April 7th – Good Friday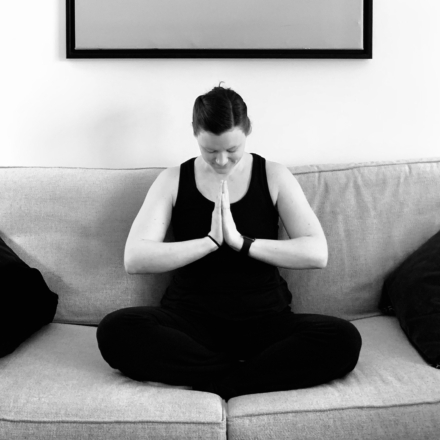 Yoga & Meditation — 10:00 AM to 11:00 AM
We will have one of our regularly scheduled yoga classes (held on the first & third Friday of the month), but this week Rev. Sarah will offer a slower, more subdued "Yin"-style class that will include more time for contemplative meditation & prayer.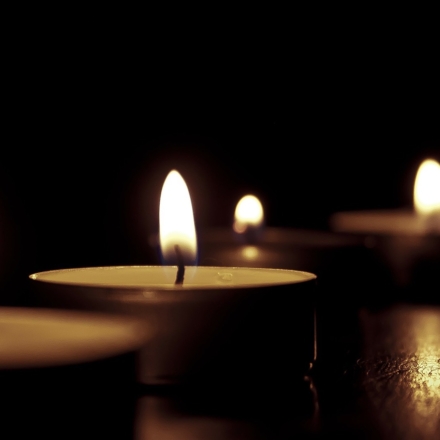 Quiet Drop-in Space — 12:00 PM to 6:00 PM

The Sears Chapel will be open with music playing softly for quiet prayer and reflection, from 12:00 pm to 6:00 pm. People are welcome to stop by for a few minutes.  Jeff and Sarah will both be around and available to touch base with folks if they wish.
---
Easter Worship Service
Sunday, April 9th
10:30 AM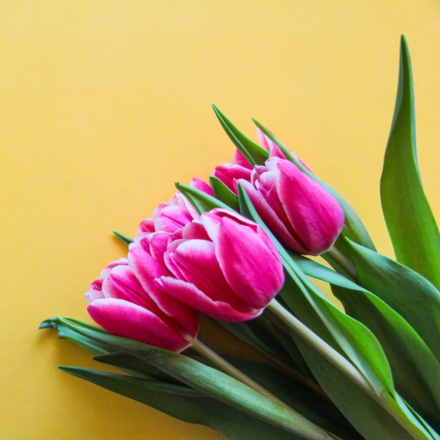 Love's redeeming work is done! Join us to celebrate Easter and invite the renewal of our spirits. We will share a traditional Easter service with singing, music, prayer, and reflection as we celebrate the life and transformative ministry of Jesus.
We will be following all our Covid protocols. This includes physically distanced seating and open doors for fresh air ventilation; masks are optional but strongly encouraged. As always, if you have any serious concerns about attending worship in person, you can join our worship by participating in our live stream via Zoom on Sunday at 10:30 AM.
Contact the First Parish Office if you have any questions or concerns about our Easter service.
---
Our Traditional Easter Egg Hunt!
Sunday, April 9th
11:30 AM 
First Parish Weston – 349 Boston Post Road, Weston, MA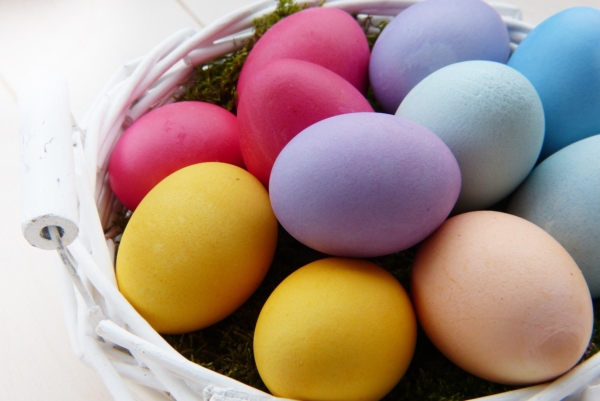 Join us after our service for our socially distanced social hour. In addition to coffee and friendly conversation, chocolate lovers and treasure hunters of every school-age and ability are invited to come down for a traditional Easter Egg hunt!
When the dewdrops appear on Easter morning, dozens upon dozens of eggs mysteriously emerge with them, tucked into corners of our playground and hidden under toys and tables… We need your help to track them all down! There will be eggs scattered throughout the fenced-in portion of the First Parish playground behind the building for children to discover and enjoy.
All are welcome!
For more information about our Easter Egg hunt or any of our children's & family programs, contact Rev. Sarah Napoline, our Assistant Minister for Families & Community Outreach.