First Parish intentionally includes a variety of sources for our children's religious education, and our program includes sessions on Unitarian Universalist principles, social & ethical lessons, and biblical history. Here are some resources that you can use with your children to keep exploring!
---
Holy Moly (SparkHouse Digital)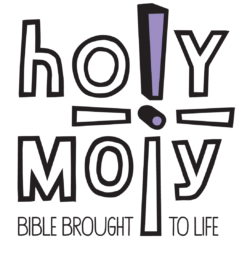 We have been using a curriculum called Holy Moly that explores different biblical stories using a myriad of different learning modalities. Each Holy Moly lesson includes a video clip; they are animated versions of biblical stories using a very clever pantomime. Instead of traditional dialogue, the videos express the story visually as well as through basic sound effects, gibberish, and expressive music. In addition to the videos, Holy Moly lessons include discussion, crafts, and activities.
Note:   You do NOT need to have attended church on that specific Sunday to use the video & family page! You can enjoy learning about the subject together, and if you or your child has any questions, Rev. Sarah would be more than happy to talk with you about the lesson.
Video Clips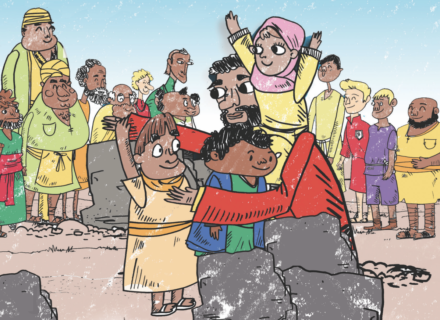 The video clips are 4-6 minutes long, illustrative, clever, and fun! Watch them together and talk about what you notice.
This is an unlisted/private playlist; the videos are intended for private circulation among church school families and not for wider distribution to the public. All rights reserved – ©SparkHouse Digital & ©1517 Media.
Family Pages
Each lesson includes a "family page" with notes about what we explored and suggestions for discussion.
---
Other Curricula/Resources
In addition to the Holy Moly video series, we source lessons from some other curricula, websites, or resources. Below are the family pages or other resources from recent lessons.
Family Pages
---
* * *
If you have questions or concerns, please don't hesitate to contact Rev. Sarah Napoline, Assistant Minister for Families & Community Outreach, at SarahNapoline@FirstParishWeston.org or 781-893-7798, ext 102.