Sunday, January 24, 2021
4:00 to 5:15 pm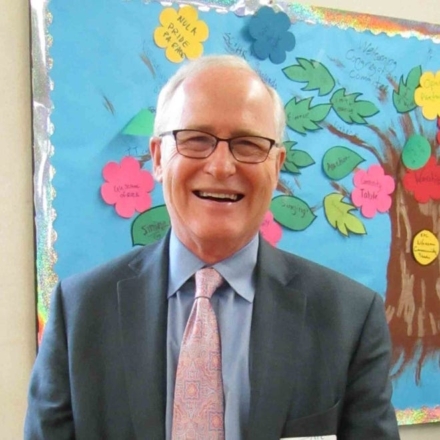 Senator Mike Barrett continues to be a real regional leader on addressing the climate crisis.  In this program he will offer an update on climate legislation here in Massachusetts at the start of a new legislative session and his view of what our state and region need to do to address the growing threats from our changing climate.
This will be a Zoom-based presentation followed by moderated Q&A.
Sponsored by the Metrowest Climate Solutions Group.
* * *
Senator Mike Barrett represents Bedford, Carlisle, Chelmsford, Concord, Lincoln, Waltham, Weston and large parts of Lexington and Sudbury. He is Senate Chair of the Legislature's Committee on Telecommunications, Utilities, and Energy. The committee's jurisdiction covers everything from cell phones to alternative energy to public utility reform to carbon pricing.
---
The MetroWest Climate Solutions Group is a growing partnership made up of members of First Parish in Lincoln, First Parish in Wayland, First Parish Church in Weston, the Congregational Church of Weston, and other area congregations. The committee's charter is to offer information on climate change and to provide activities for individuals to get involved in bringing about solutions.
For those on Facebook, please "like" the new MetroWest Climate Solutions Page.
Click here to sign up for the Climate Solutions newsletter.
For more information, email us at email hidden; JavaScript is required